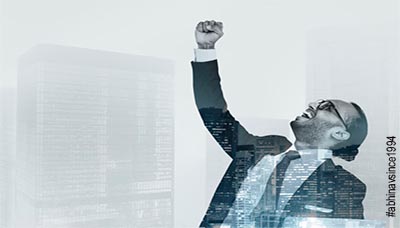 Ontario HCP Stream invites 699 newcomes!!
Monday, November 9, 2020
4th June, 2019 – Big News!! In the recent Ontario PNP draw a total of 699 skilled professionals were selected under Ontario's Human Capital Priorities Stream. As of now, a total of 3581 invitations were granted the eligible candidates under Ontario Immigrant Nominee Program. In the recent draw, the invitations were divided among two types of skilled professionals:
Professionals with Canadian Experience
Professionals with Overseas Experience
Professionals with Canadian Experience – The selected candidates were Express Entry candidates who had minimum 1 year of Canadian Experience. 167 Invitations were granted for these professionals with a Comprehensive Ranking System score from 358 to 439. Below occupations and their corresponding National Occupation Classification were considered for the Canadian Experience Professionals:
Financial managers (NOC 0111)
Other administrative services managers (0114)
Advertising, marketing and public relations managers (0124)
Financial auditors and accountants (NOC 1111)
Other financial officers (NOC 1114)
Professional occupations in business management consulting (NOC 1122)
Registered nurses and registered psychiatric nurses (NOC 3012)
Other primary health practitioners (NOC 3124)
Dieticians and nutritionists (NOC 3132)
Professionals with Overseas Experience – A total of 532 invitations were granted to the foreign professionals with Overseas Experience who have submitted their Expression of Interest in Canada Express Entry Stream. Their minimum CRS scores were locked between 471 and 500.
All the selected Candidates will be granted additional 600 CRS score under Provincial Nominee Program and will be advised to submit their Invitation to apply application to safeguard their Canada Immigration process.
In the year of 2020, Ontario is allowed to nominate only 7,600 applicants and so far 3581 invitations have been granted and remaining permits will rolling out soon. More opportunities for the skilled professionals
For more information on Ontario PNP, you may connect with us on 8595338595 or [email protected]. Connect now to have free digital counselling!!
Instagram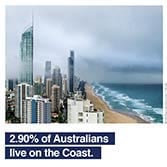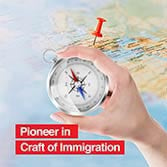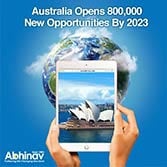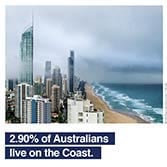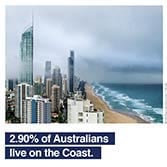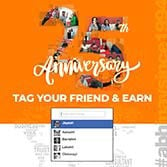 We provide services for following countries