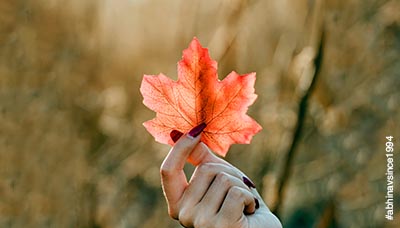 Express Entry draw CEC category – 2 draws in 2 days!!
Saturday, February 20, 2021
On 16th April 2020, Immigration, Refugees and Citizenship Canada (IRCC) held a round of invitations under the Express Entry System. Invitations to apply for permanent residence were issued to 3,782 eligible candidates from the Canadian Experience Class (CEC) – who scored 455 or more points and submitted their Expressions of Interest on or before 20th January 2020 at 17:37:33 UTC.
The federal Express Entry System allows foreign skilled workers to permanently live and work in Canada, by applying under any one of the three categories or 'streams' – Federal Skilled Worker Program, Federal Skilled Trades Program, and the CEC. The latest draw was the fourth CEC stream-specific draw to be conducted in the history of the Express Entry System.
Candidates from the CEC stream are required to have at least one year of work experience in Canada, and fulfill several other requirements. In light of the international travel restrictions due to COVID-19, CEC candidates have been prioritized in recent Express Entry draws – since they are more likely to currently be residing in Canada.
Candidates who lodge an Expression of Interest under any stream are allocated points out of 1200, based on the selection factors of the Comprehensive Ranking System. Only the highest-ranking candidates who meet the point cut-off receive invitations. In this draw, the cut-off was 455 points – the lowest cut-off set by IRCC in recent times, and 12 points lower than the previous CEC-specific draw. This is probably because stream-specific draws have a smaller pool of candidates to choose from.
Within the past two days, two consecutive draws have been held by IRCC – the first one on 15th April targeting 118 candidates under the Provincial Nominee Program, and the second one on 16th April targeting 3,782 CEC candidates – bringing the total number of invitation issued over two days to 3,900.
So far in 2020, IRCC has issued 30,400 invitations under the Express Entry System. In 2019, a total of 85,300 invitations were issued through this pathway. In 2020, Canada aims to welcome 341,000 new immigrants. To meet this target, IRCC is expected to conduct larger and more frequent draws over the next few months.
For more news about Canada Immigration, you may connect with us on +91-8595338595 or [email protected]. Connect now to have free digital counselling!!
Instagram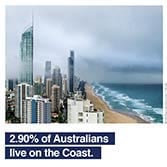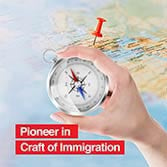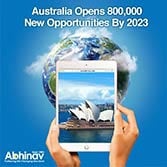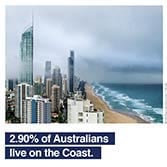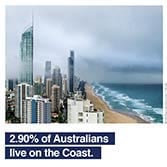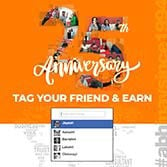 We provide services for following countries