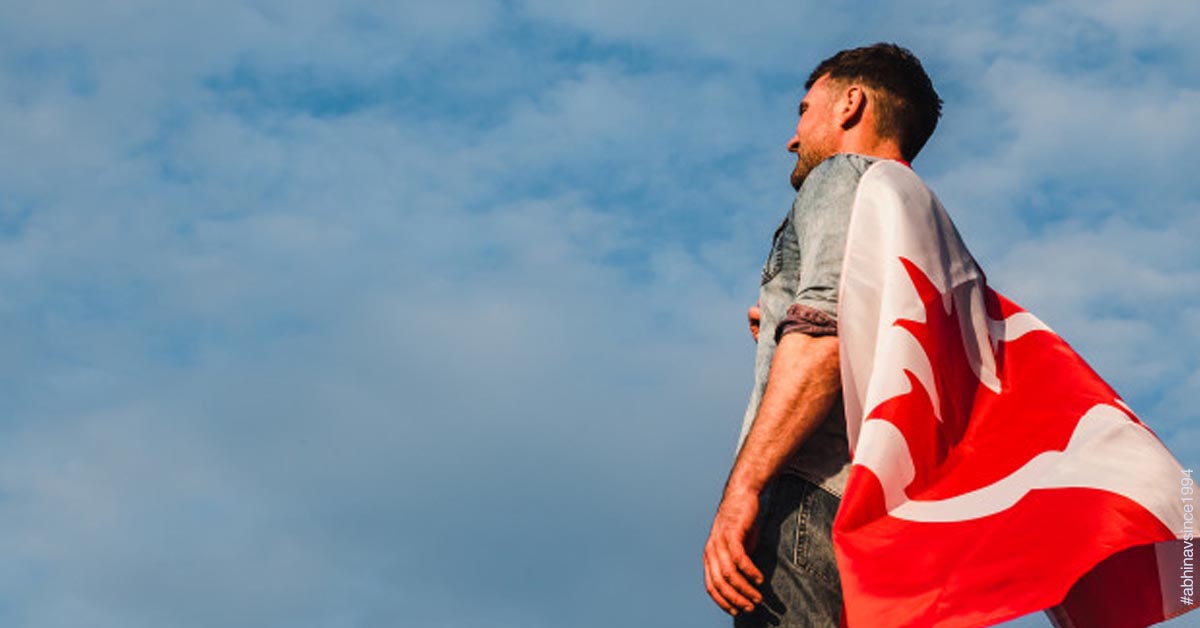 CRS Score Cut-Off Climbs to 463 in the Latest Express Entry Draw
Thursday, September 5, 2019
On 4th September 2019, Immigration, Refugees and citizenship Canada (IRCC) announced the results of the latest Express Entry Draw . 3,600 candidates who scored 463 or more Comprehensive Ranking System (CRS) points were invited to apply for permanent residence (PR).
The previous draw, conducted on 20th August, invited 3,600 candidates who had CRS scores of 457 or more points. The six point increase in the minimum point requirement for the latest draw is partly due to the 15 day time period that lapsed since the preceding draw. This two-week timespan allowed the pool of applications to be replenished with high-scoring profiles, which resulted in an increased point cut-off.
When more than one candidate has the lowest score, the IRCC makes a decision based on the date and time that they submitted their profiles into the Express Entry pool. In the latest round, the IRCC only invited candidates who lodged their Express Entry profiles on or before 23rd August 2019 at 13:33:34 UTC.
Under the Express Entry System, applicants are required to submit an Expression of Interest (EOI) for any one of the three categories – Federal Skilled Worker Program, Federal Skilled Trades Program, and Canadian Experience Class – depending on their eligibility. The EOI contains information regarding their qualifications and credentials.
The Comprehensive Ranking System evaluates this information based on several selection factors, in order to allocate points and a corresponding rank to each candidate. Highest-ranking candidates are invited to apply for PR through regular rounds of invitations, which are typically conducted every 15 days.
Within 60 days of being invited through the Express Entry draw, candidates must submit application forms, supporting documents, and relevant fees to the IRCC. If approved, the applicant will receive a Confirmation of PR and PR Visa. So far in 2019, 59,800 invitations to apply have been issued.
Instagram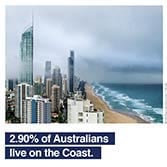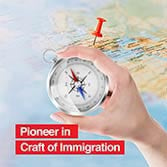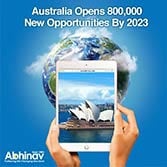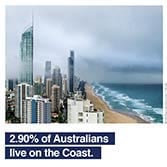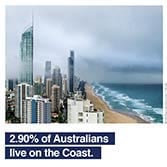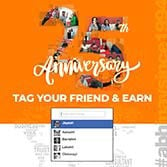 We provide services for following countries