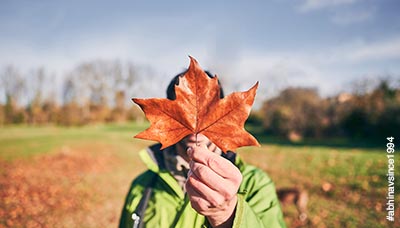 385 PNP applicants receive ITAs in latest Canada EE draw
Thursday, January 14, 2021
In its latest Express Entry draw held on 27th May, 2020, express entry applicants with provincial nominations were sent Invitations to Apply for permanent residence in Canada. A total number of 385 Invitations were issued to Express Entry applicants in the round of invitations that were held on May 27th.
If you are a provincial nominee program applicant in the Express Entry pool of applicants you will be awarded an additional 600 Comprehensive Ranking System points, ensuring that you secure a permanent berth when it comes to getting your own permanent residency card. Which is why the least Comprehensive Ranking System (CRS) score requirement for this current draw was 757. Without the assistance of additional points from the provincial nomination, invited candidates would have had a human capital score coming down to 157.
This is termed as the 6th Express Entry draw right from the federal Express Entry system since special coronavirus measures went into action on March 18. Canada has been alternating between conducting Express Entry draws for provincial nominee candidates as well as those who belong to Canadian Experience Class (CEC). The Express entry draws that are targeting CEC applicants have a much lower CRS score. The previous CEC specific draw has welcomed applicants with CRS as low as 447, which is the lowest requirement since for these applicants since January 2019.
In this draw a tie break rule was applied, wherein all the applicants with CRS score of at least 757 who submitted their profile before April 27, 2020 at 10:19:01 UTC got their respective Invitations to Apply in this very Express Entry round itself.
These draws have increasingly become more and more unpredictable as all-program draws that covered Federal Skilled Worker Program (FSWP), Federal Skilled Trades Program (FSTP), and CEC candidates, happened every two weeks, but now since these targeted draws are being held by Immigration Refugees and Citizenship Canada (IRCC) the might happen every two days or hours apart from one another.
Instagram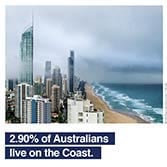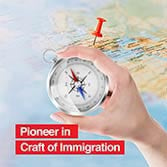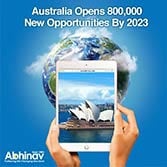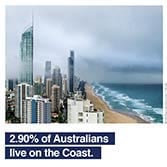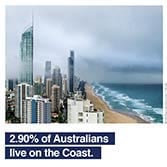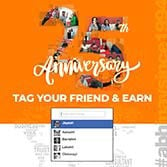 We provide services for following countries