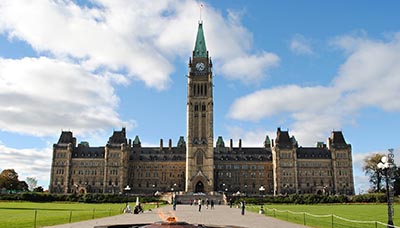 190 Invitees issued by Ontario to Express Entry applicants
Friday, May 1, 2020
On April 29, 2020, the Ontario's Express Entry Skilled Trades Stream has issued a total of 190 targeted invitations to apply to those who are eligible to apply for this stream. The Ontario Immigrant Nominee Program issued these invitations to eligible candidates under 14 skilled trades' occupations that are in high demand in the Canadian province of Ontario during this period. What more, the province is getting in touch with chosen applicants under this program, who have received their Notifications of Interest (NOIs).
The OINP have chosen applicants having a considerable work experience in the following National Occupational Classification (NOC) codes:
Structural metal and plate work fabricators and fitters (NOC 7235)
Ironworkers (NOC 7236)
Electricians (NOC 7235)
Electrical power line and cable workers (NOC 7244)
Steamfitters, pipefitters and sprinkler system installers (NOC 7252)
Carpenters (NOC 7271)
Concrete finishers (NOC 7282)
Roofers (NOC 7291)
Contractors and supervisors, heavy equipment operator crews (NOC 7302)
Heavy-duty equipment mechanics (NOC 7312)
Refrigeration and AC mechanics (NOC 7313)
Machine fitters (NOC 7316)
Elevator constructors and mechanics (NOC 7381)
Crane operators (NOC 7371)
The OINP in a media release stated that "By choosing priority occupations that are in high demand in Ontario, we're hoping to make it easier for businesses to recruit top talent in the Skilled Trades sector"
For applicants to be chosen in this draw are required to have valid profiles present in Canada Express Entry system. As an applicant if you receive a nomination from the province of Ontario, you get an additional 600 CRS points towards their overall Comprehensive Rankings System score. This achievement would definitely ensure that they receive an Invitation to Apply (ITA) in its following federal Express Entry draw.
This was the fourth OINP draw, with last week witnessing an Entrepreneur Stream draw inviting a total of 26 immigrant entrepreneurs to commence their business in Ontario. The province, has by now issued 1,440 invitees to applicants belonging to the Human Capital Priorities Stream, and 242 invitations to apply to applicants under its French-Speaking Skilled Worker Stream.
Instagram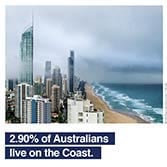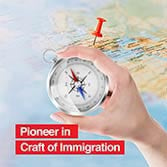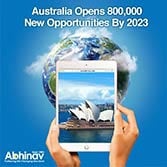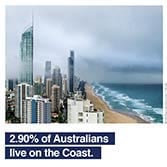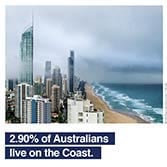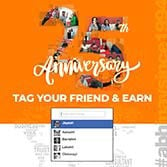 We provide services for following countries