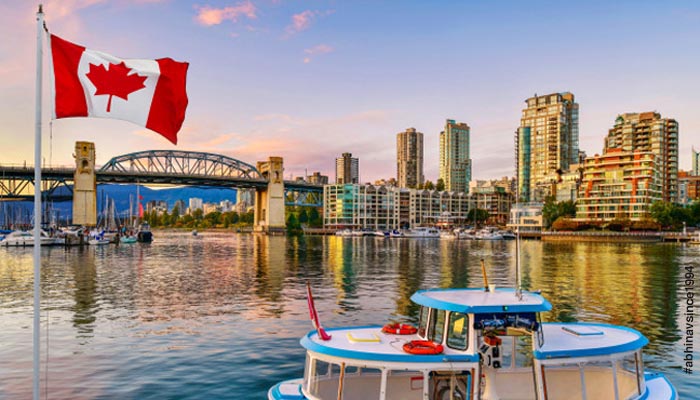 2 Express Entry draws in 8 days - 3600 invites! 457+ score!
Monday, November 9, 2020
In a second Express entry draw conducted within eight days by the immigration authorities of Canada on August 20, 2019, the minimum CRS point score was slashed by nine points. In this Express entry draw a total of 3,600 candidates were granted Invitation to Apply (ITA) from the Immigration, Refugees and Citizenship Canada (IRCC). With comparison to the prior CRS of 466, presently a minimum CRS score of 457 is required to be eligible for an Invitation from the Canadian department of Immigration. This was the fourth consecutive draw in which 3,600 were issued to Express entry candidates.
Going by the figures, this was the 17th round of invitation under the Express entry in 2019 and an overall 124th round of invitation under the category of Canada Express entry program. Also, this Express entry draw witnessed the tie-breaking rule implemented on March 24, 2019 at 11.32am EST.
Canada Express Entry Program is one of the most popular Canada Immigration programs. Qualified candidates enter the Express entry pool are issued a Comprehensive Ranking System (CRS) score based on their age, education, skilled work experience and proficiency in English or French as well as other additional factors of adaptability. The highest scorers on the Canada Point system are issued an Invitation to Apply (ITA) for permanent residence in Canada during regular draws from the pool.
Instagram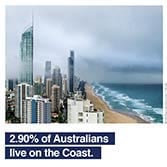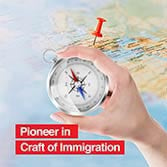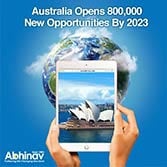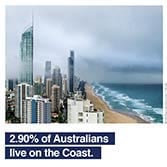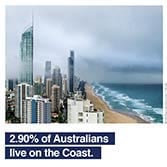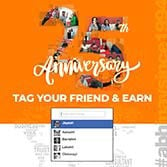 We provide services for following countries