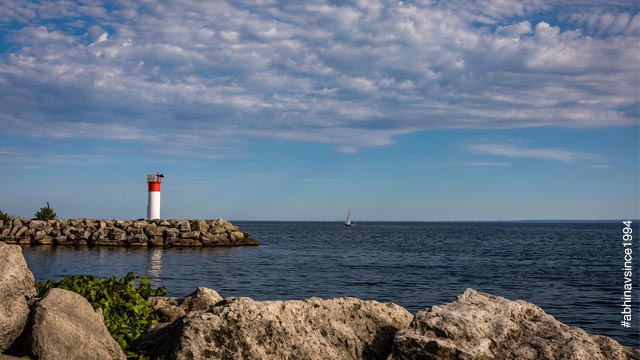 Ontario Tech CRS score is 435 with invitation granted
Saturday, February 20, 2021
August 2nd, 2019 – Big News!! Ontario Tech draws are out and minimum score is 435 wherein the provincial Govt. has granted 1,773 invitations to the Express Entry candidates with Tech work experience in one of the six tech occupations.
Interestingly, a cumulative of 3,396 Express Entry candidates have now received the Invitation to Apply under Ontario PNP Tech Program which was introduction in early July. Since then, the program is running is very efficiently by providing maximum immigration opportunity consistently and the staggering numbers are increasing with each draw.
The Ontario PNP Tech Program has the minimum eligibility criteria of 67 points based on the age, Education, Experience, Language and other factors. The program gives the direct access to Provincial Govt. to find the suitable talent in the federal Express Entry pool and invite the appropriate candidates to apply.
The program provides the required skilled professionals to suffice the growing demand of IT Hub of Ontario Cities (Toronto, Ottawa and Waterloo).
Instagram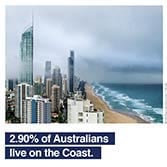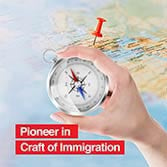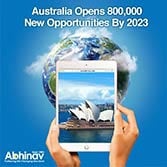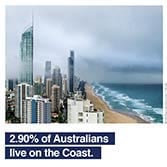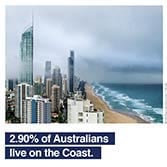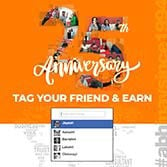 We provide services for following countries