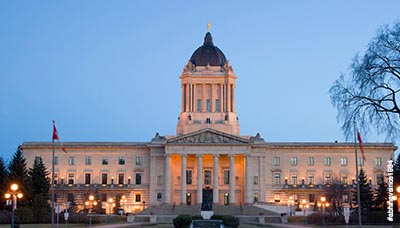 Manitoba PNP nominations – 123 candidates welcomed!!
Monday, November 9, 2020
On May 7th, 2020, the Canadian province of Manitoba has gone ahead to welcome a total number of 123 applicants to apply for provincial nomination via their Manitoba Provincial Nominee program (MPNP).
Letters of Advice to Apply were issued to skilled workers, international student graduates, and Express Entry applicants. For this, profiles must be present in the Manitoba's Expression of Interest (EOI) pool, as well as come from three Manitoba Provincial Nominee program (MPNP) streams. Out of this, only 14 of the applicants had a valid Express Entry profile.
The Letters of Advice to Apply (LAAs) mentioned in this invitation round were divided as follows:
Skilled Workers in Manitoba: 94
Skilled Workers Overseas: 14
International Education Stream: 15
What makes this MPNP draw conducted on May 7th so special, is that these 14 Express Entry applicants welcomed for a provincial nomination have high chances to upgrade their visa application to the Express Entry pool top spot.
These Express Entry applicants are issued a rank based on Comprehensive Ranking System (CRS).Scores are calculated on the basis of human capital factors such as age, work experience, education, proficiency in English or French as well as factors like arranged employment and adaptability.
The highest scorers in the pool are then sent an Invitation to apply by the Immigration, Refugees, and Citizenship Canada (IRCC) for permanent residence in Canada via draws via regularly held draws from the Express Entry pool.
And if you are issued a provincial nomination, then it is much better for you, as with a nomination from a Canadian province you receive an additional 600 CRS points. Due to this point addition, you are promised a secure berth for an invitation to apply from the IRCC.
Those Express entry applicants who have been issued a provincial nomination from Manitoba in this draw have shown that they hold valid Express Entry ID and have furnished a job seeker validation code.
Instagram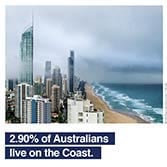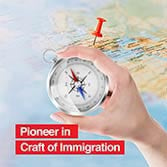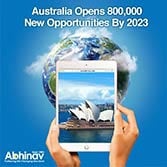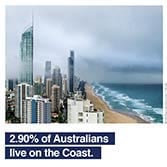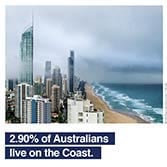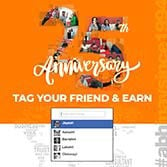 We provide services for following countries