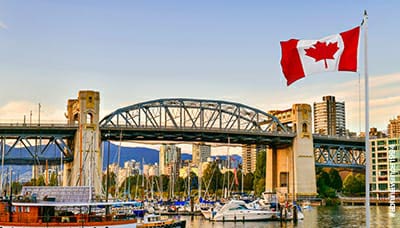 Manitoba PNP Issues 226 Letters of Advice to Apply for Nomination
Saturday, March 28, 2020
On 26th March 2020, the Manitoba Provincial Nominee Program conducted an Expression of Interest draw, wherein 226 eligible candidates under three sub-categories or 'streams' received Letters of Advice to Apply (LAAs) for provincial nomination. 29 of these LAAs were extended to candidates who already had valid profiles in the federal Express Entry System, and had declared their job seeker validation codes.
As per the latest Canada immigration news released by the Manitoba government, the invited candidates had submitted Expressions of Interest under the following streams:
Skilled Workers in Manitoba Stream – 168 LAAs were issued to candidates scoring 496 or more points.
Skilled Workers Overseas Stream – 38 skilled Canada immigration aspirants scoring 714 or more points were invited directly through a strategic recruitment initiative.
International Education Stream – 20 LAAs were issued to international students graduating from universities/colleges in Manitoba.
In order to apply for this Canada PNP, aspirants must first submit an Expression of Interest under a stream that they are eligible for. Each candidate is allocated a point score based on relevant selection criteria. Through regular draws, the highest-scoring candidates, who can demonstrate a strong connection to Manitoba, are issued LAAs.
Within 60 days of receiving the LAA, candidates must submit a complete application to the Manitoba Provincial Nominee Program. If approved, the applicant will receive a nomination from the province. Subsequently, the nominee can apply for permanent residence to the federal authority – Immigration, Refugees and Citizenship Canada – either through a paper-based process or online through the Express Entry System.
For more Canada immigration news or you may reach us at [email protected] or
+91-8595338595. We are waiting to serve you!!
Instagram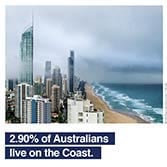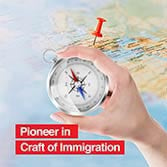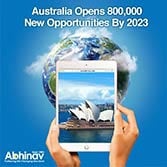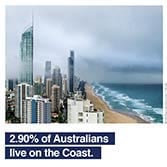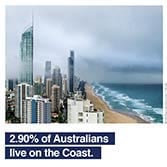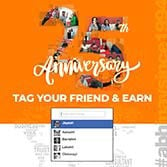 We provide services for following countries