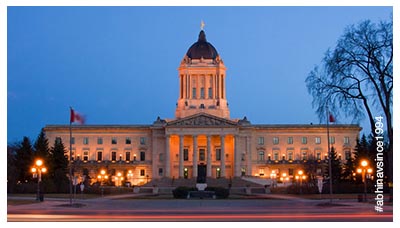 Manitoba Draw: Grants 125 provincial nominations!!
Monday, November 9, 2020
In the 93rd provincial draw, Manitoba PNP grant invitations to a total of 125 eligible candidates who will settle and work in the province while contributing in the development of this region. In the year 2020, Manitoba has granted a total of 2460 Invitations for Canada permanent residence which will radically increase in the due course of time. This time the lowest ranking score for Skilled Workers in Manitoba stream was at 475 and for the Skilled Workers Overseas stream the minimum score was 816.
Below is the detailed list of nominations as per the streams of Manitoba:
Skilled Workers in Manitoba: 101 invitations with lowest CRS score of 475
Skilled Workers Overseas: 6 Invitations (Under Strategic Recruitment Initiative) with lowest CRS score of 816
International Education Stream: 18 Invitations
Total Invitations - 125
Under Canada PNP and Express Entry system, Manitoba ranks and evaluates the foreign skilled workers that meet their provincial criteria of English or French language proficiency, work experience, education, Manitoba connections and other factors. And, grants them nomination as permission to enter province and settle there for economic activities. Below are the streams where one can apply:
Overseas Skilled Workers Category – The overseas candidate must have an established connection to Manitoba, meet the requirement and support Manitoba's labour market requirements.
Skilled Workers in Manitoba – For those are working Manitoba and have full-time permanent job offer from an employer in Manitoba by meeting eligibility criteria of the province.
International students – For those students who passed from an academy in Manitoba and also possess in-demand skills for provincial nomination.
For more information on Manitoba Provincial Nominee Program, you may connect with us on 8595338595 or [email protected]. Connect now to have free digital counselling!!
Instagram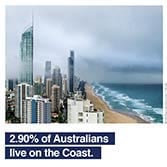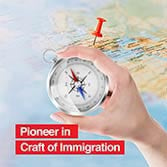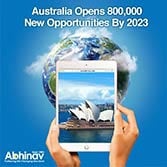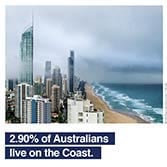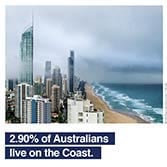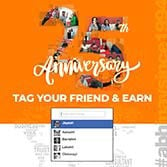 We provide services for following countries