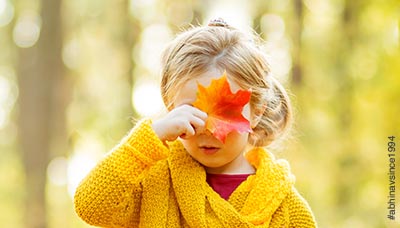 Express Entry Draw 2020 – 3311 Invites! Sets lowest scores!
Monday, November 9, 2020
On 1st May 2020, Immigration, Refugees and Citizenship Canada (IRCC) – the federal immigration authority – held a round of invitations or 'draw' under the Express Entry System. In this latest Express Entry draw, Invitations to apply for permanent residence were extended to 3,311 candidates who scored 452 or more points in Expressions of Interest (EOIs) submitted under the Canadian Experience Class on or before 10th October 2019 at 19:15:28 UTC.
The Express Entry System selects foreign skilled workers to permanently live and work in Canada. Canada immigration aspirants can submit an EOI under one of the three streams – Federal Skilled Worker Program, Federal Skilled Trades Program, or the Canadian Experience Class (CEC). The CEC is dedicated towards welcoming foreign nationals who have completed at least one year of work experience in Canada – and meet a range of other stream-specific requirements.
Each EOI is assigned points out of 1200, based on the selection factors of the Comprehensive Ranking System (CRS). Through regular draws, highest-ranking candidates who meet the minimum CRS score requirement or 'point cut-off' – which changes with each draw – receive invitations. To choose between candidates who have the same score, IRCC considers the date and time at which their EOIs were submitted. The older EOI i.e. the EOI submitted earlier than the other, is given preference.
Within 60 days of receiving the invitation, candidates must submit a complete application for permanent residence to IRCC. The cut-off for this round of invitations (452 points) was the lowest cut-off so far in 2020. In the previous draw held on 29th April 2020, 589 candidates under the Provincial Nominee Program – with scores of 692 or higher – were invited. The cut-off for that draw was higher because obtaining a provincial nomination adds 600 points to the candidate's point score.
With the latest Express Entry draw, the total number of invitations issued by IRCC so far in 2020 under the Express Entry System has reached 34,300. Since 18th March, IRCC has conducted eight program-specific draws targeting candidates under the Canadian Experience Class and Provincial Nominee Class – since candidates under these categories are likely to already be living in Canada, and will not be impacted by the current travel restrictions.
Instagram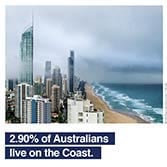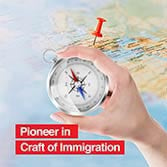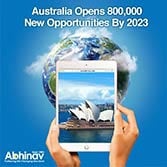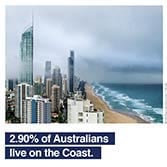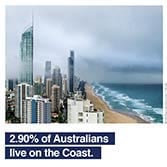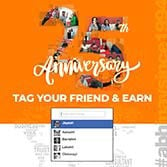 We provide services for following countries