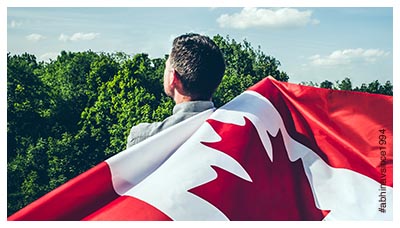 Express Entry Draw Invites 3508 Candidates for PR with CWE!!
Saturday, February 20, 2021
On 25th June 2020, Canada's federal Express Entry System issued invitations to apply for permanent residence to 3,508 eligible candidates under the Canadian Experience Class (CEC) – a program stream that allows foreign skilled workers with at least one year of Canadian work experience to permanently live and work in the country. In this Express Entry draw, only candidates with point scores of 431 or higher were invited.
Foreign skilled workers can submit Expressions of Interest (EOI) under any of the three federal Express Entry streams – subject to eligibility. Each candidate is allocated a point score out of 1200 based on core and additional selection factors of the Comprehensive Ranking System (CRS). Profiles in the EOI pool are ranked based on point scores as well as the date and time of submitting the EOI.
Highest-scoring candidates who meet the minimum point requirement or 'cut-off' receive invitations through regular draws. The cut-off changes with each draw. The latest draw had the lowest CRS cut-off for CEC applicants since the draw held on 31st May 2017, which had a cut-off of 413 points. Within 60 days of receiving the invitation, candidates must submit a complete application to Immigration, Refugees and Citizenship Canada (IRCC).
To choose between candidates who have the same point score, IRCC applies a tie-breaking rule. In such a scenario, the candidate who submitted their EOI earlier is extended the invitation. In Thursday's draw, candidates with 431 or more points who submitted their EOI on or before 3rd April 2020 at 12:56:32 UTC were invited to apply for Canadian permanent residence.
On 24th June 2020, IRCC invited 392 candidates who were nominated for PR under the various Provincial Nominee Program streams. The cut-off for that round was 696 points. The cut-off for PNP candidates is typically higher since all provincial nominees receive 600 additional points for being nominated. In essence, the candidates invited through Wednesday's draw only had to score as little as 96 points based on core or human capital factors of the CRS.
For the past three months, IRCC has been inviting CEC and PNP candidates – since they are likely to already be in Canada. Their entry to the country won't be halted or delayed due to the current global travel restrictions. With the most recent Express Entry draw, the total number of invitations issued by IRCC so far in 2020 has reached 49,900 – implying that Canada is on-track for meeting its target of welcoming 341,000 new immigrants during this annual intake period. To be counted among the chosen ones who receive invitations from IRCC, seek the guidance of the most experienced immigration consultants in India – at Abhinav.
Instagram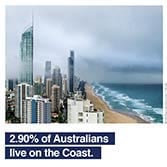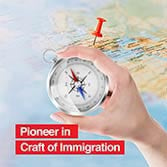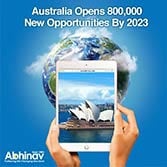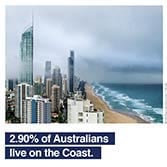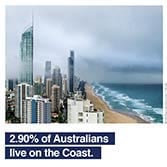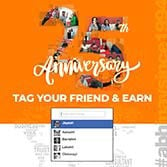 We provide services for following countries