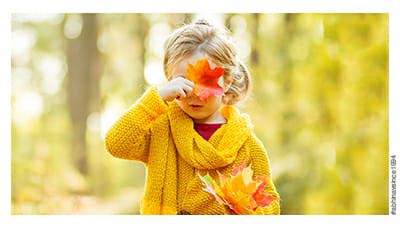 23 March Express Entry Draw – 3232 invites, 467 nadir Points
Monday, November 9, 2020
On 23rd March 2020, Immigration, Refugees and Citizenship Canada (IRCC) conducted a round of invitations or Express Entry draw, wherein 3,232 candidates who had submitted Expressions of Interest (EOIs) under the Canadian Experience Class on or before 25th November 2019 at 14:00:35 UTC – and scored at least 467 points based on the selection criteria – were issued invitations to apply for permanent residence (PR).
Under the Express Entry System, candidates are required to submit an EOI under one of the three programs or 'streams' – Federal Skilled Workers Program, Federal Skilled Trades Program, and Canadian Experience Class. The latest draw was the first Canadian Experience Class stream-specific draw held since 2015.
This stream allows foreign skilled workers who have at least one year of valid work experience in Canada to permanently live and work in the country. Candidates must fulfill several requirements to be eligible to file an EOI under this stream. Subsequently, profiles in the EOI pool are ranked by the Comprehensive Ranking System – which allocates points out of 1200 to each candidate, based on several evaluation factors.
The highest-ranking candidates who fulfill the minimum point requirement or cut-off – which changes with each round – are invited to apply for the Canada PR Visa. The visa application must be submitted within 60 days of receiving an invitation. Since the latest round was stream-specific – and thus drew from a smaller pool of niche candidates – the cut-off was lower than that off all-program draws, which are the norm.
There was only a five day gap between the current and previous Express Entry draw. Since Canada has a high admission target for 2020 (at least 341,000 new immigrants will enter the country this year) it is likely that these draws will become larger and more frequent as the year goes on. With the latest draw, the total number of invitations issued by IRCC so far in 2020 has reached 22,600.
For more Canada immigration news or you may reach us at [email protected] or
+91-8595338595. We are waiting to serve you!!
Instagram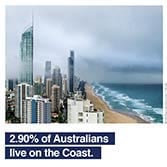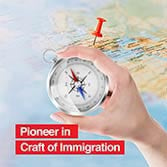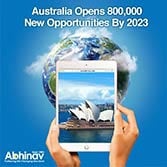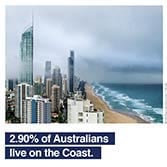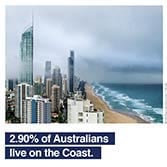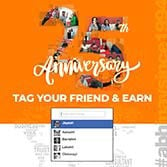 We provide services for following countries