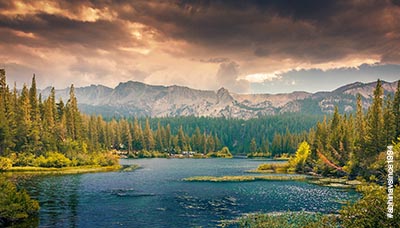 Canada Invites 606 Applicants Via Its Regular Express Entry Draws
Monday, April 13, 2020
In a draw held on April 09th, 2020, Canada has invited 606 applicants through its Express Entry System, who can now apply for permanent residency in Canada. This draw comes in the middle of disruptions that are caused due to the preventive measures in place to control the spread of Coronavirus in the country. Hence, it becomes evident that even in difficult situations, Canada is likely to invite immigrants from foreign nations.
The draw has been the second one within a month's time that has targeted provincial nominee program candidates for Canadian permanent residence. Since 18th March, Immigration, Refugees and Citizenship Canada (IRCC) has held two other program-specific Express Entry rounds exclusively inviting Canadian Experience Class candidates and those who had provincial nominations. Overall, this has been the eight Express Entry draw in 2020 and a total of 23,206 ITAs have been issued yet.
In this particular round, the minimum Comprehensive Ranking System (CRS) score went down by 22 points as compared to previous PNP draw held on 18th March. The candidates needed a CRS Score of 698 and they had provincial nominations. In this draw, IRCC has used its tie-breaking rule where 18th December, 2020 is the date and time is 11:29:51 UTC. Therefore, any candidate who had submitted the profile before the date and time mentioned shall receive an ITA in this invitation round.
As the Express Entry system is designed to select the highest scorers, the candidates whose scores are below this draw's CRS score must look for viable options to increase their scores. One of the potential option is to obtain provincial nomination. Once nominated, this will give additional 600 points to the CRS scores of the candidate, thereby maximizing the possibilities of getting an invitation.
For more news about Canada Immigration, you may connect with us on +91-8595338595 or [email protected]. Connect now to have free digital counselling!!
Instagram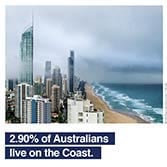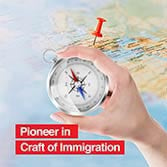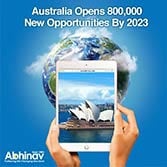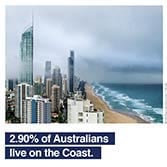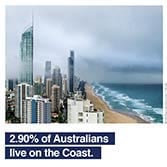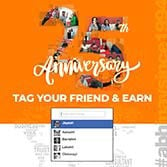 We provide services for following countries