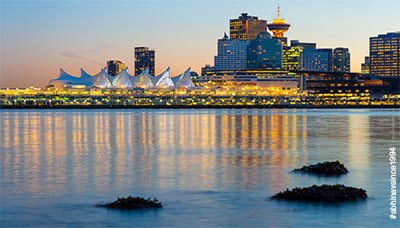 Express Entry draw air 392 invites for provincial nomination
Monday, November 9, 2020
June 24th, 2020 witnessed another Express Entry draw by Immigration, Refugees and Citizenship Canada (IRCC) issuing 392 Invitation to Apply (ITA) to candidates who had provincial nomination. The Comprehensive Ranking System (CRS) score of the least scoring candidate who has been invited is 696. With this draw, a total of 46,392 invitations have been issued to the Express Entry candidates for Canada Immigration.
The Canada Point System determines the eligibility of the candidates on the basis of human capital factors like age, education, work experience, English or French language proficiency, marital status or any other factor that may be taken into consideration by the immigration authorities. The provincial nomination gets additional 600 points to the overall CRS scores of the candidates. This means that in this particular draw, the candidates should have 96 points in their human capital factors with provincial nomination.
With the launch of Express Entry system to allow candidates to migrate to Canada, it has become Canada's primary immigration pathway for the prospective migrants with skills that may be required in Canadian labour market. It manages the applications in a pool of candidate that belong to the Federal Skilled Worker Class, Canadian Experience Class and Federal Skilled Trades Class.
If there are more than one candidate with the lowest score, the selection would be done on a tie-breaking rule. In this round, those who have submitted their profile before April 23, 2020, at 10:39:30 UTC will be issued the Invitation to Apply.
A surprising thing to note is that despite the travel restrictions and disruptions due to Coronavirus, the total number of invitations this year has exceeded the total number of invitations till this time last year. It depicts that Canada is interested in inviting immigrants and giving permanent residence to the eligible candidates even in the times of crisis. Therefore, it is the right time to apply and explore your chances of migrating to Canada.
Instagram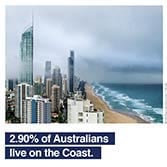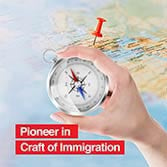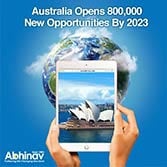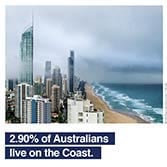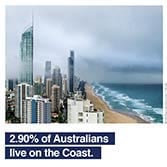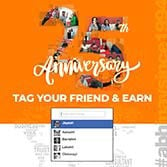 We provide services for following countries