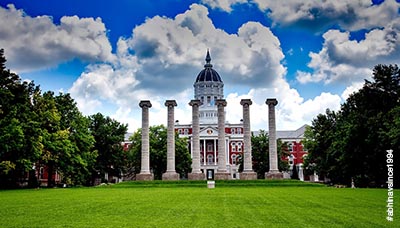 British Columbia invites applications for permanent residence
Friday, May 1, 2020
Through its Tech Pilot Draw, British Columbia in Canada has invited 75 Skills immigration and Express Entry Candidates on 29th April 2020. The invited applicants can apply for British Columbia Provincial Nominee Program to become permanent resident in Canada. The tech-pilot program issues invitations to those eligible foreign tech worker who have a valid job offer in one of 29 in-demand technology occupations in the province.
These invitations were sent in both the Express Entry BC (EEBC) and Skills Immigration streams to skilled worker and International Graduate candidates. The minimum required score in both the categories was 85. The scores are awarded on the basis of factors like education, work experience and language proficiency as part of the registration process. Only the highest scoring candidates get the invitation in weekly Tech Pilot Draws for Canada Immigration.
The Tech Pilot Program was created in 2017 to address the labor shortage in British Columbia's technology sector as the needs could not be met locally. Tech Pilot candidates are exempted from permanent or full-time job offers as is the case with other immigration categories under BC PNP. However, the candidates are expected to have a job offer that is at least one year in duration and has at least 120 calendar days remaining at the time they have applied for the provincial nomination.
EEBC candidates need to be registered with federal Express Entry system as well as British Columbia's Skill Immigration Registration System (SIRS). However, skilled immigration candidates need to be registered only with the SIRS.
Instagram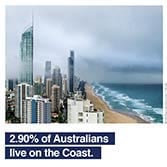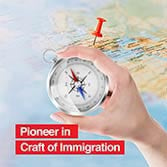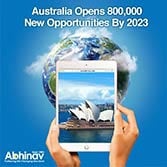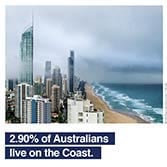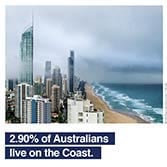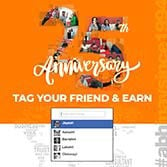 We provide services for following countries