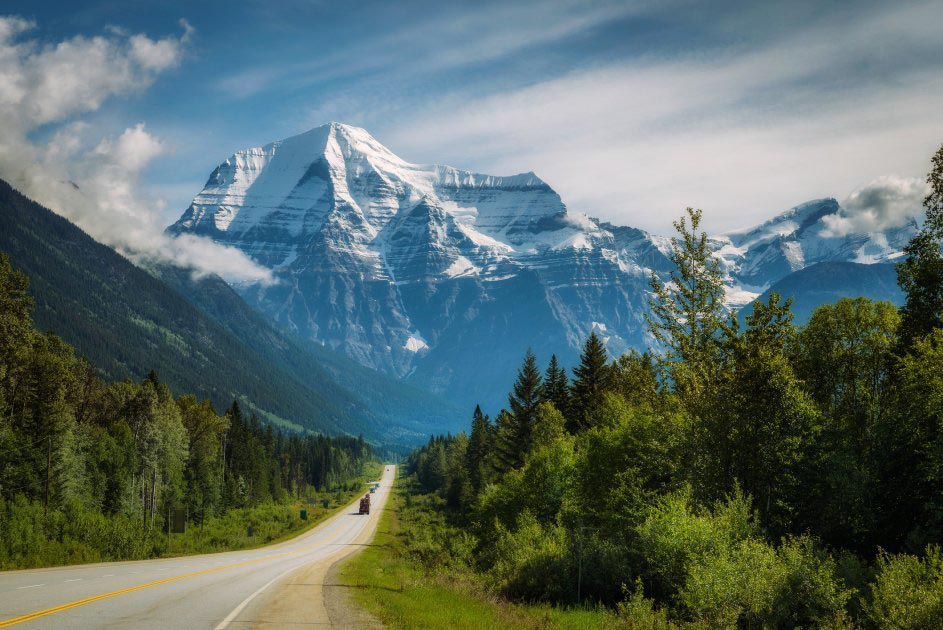 BCPNP issues 274 invitations for Canadian PR Visa!!
Monday, January 18, 2021
On June 4th, 2019 - 274 invitations were issued through BCPNP in under 5 categories of British Columbia's Skilled Immigration and Express Entry streams. British Columbia summonses 274 new applicants (including skilled workers and international graduates) to apply for provincial nominations under the BC Provincial Nominee Program. Congratulation! To all express entry candidates, who received a nomination to apply for British Columbia, as they also received 600 additional points in their federal ranking, which eventually leads to an Invitation to Apply (ITA) at a later stage.
Instagram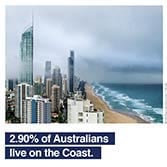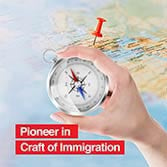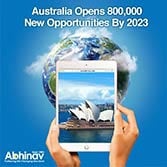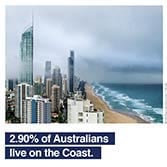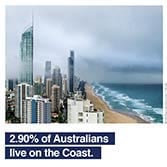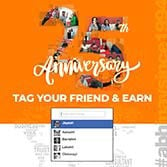 We provide services for following countries