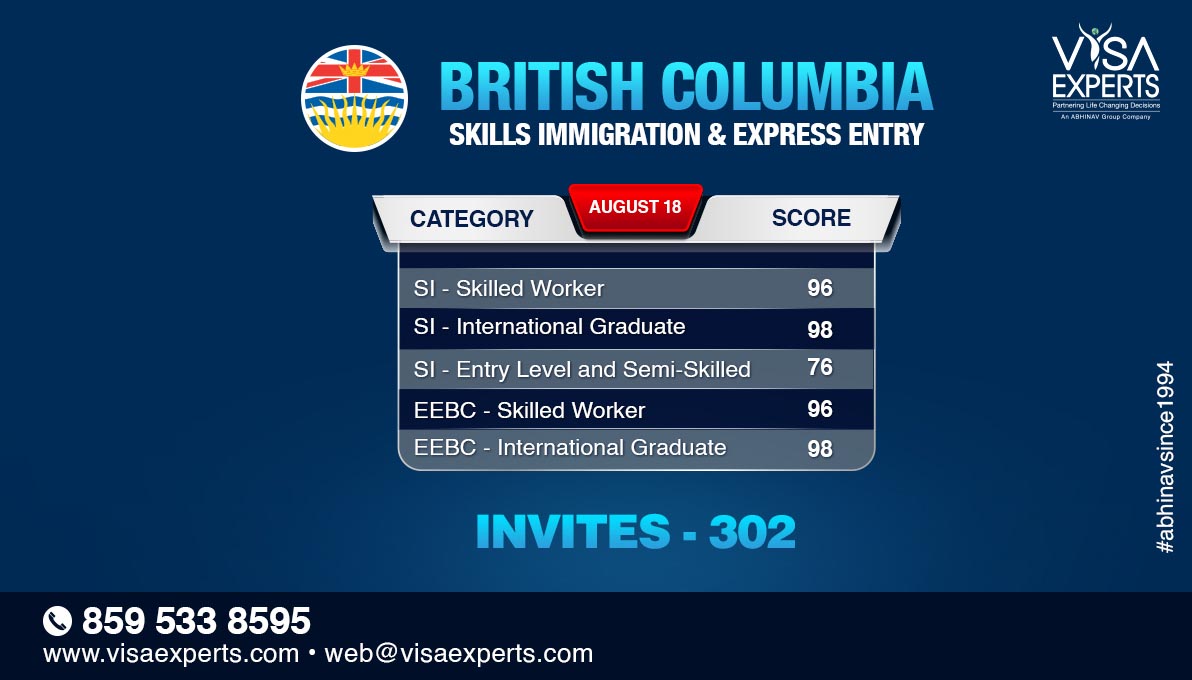 BC PNP send invites to 302 Foreign Workers and Graduates
Monday, November 9, 2020
On 18th August, the British Columbia Provincial Nominee Program (BC PNP) issued 302 invitations to apply for provincial nomination to candidates under various sub-categories or 'streams'. Eligible candidates who had submitted Expressions of Interest under the relevant streams were allocated points based on several selection factors.
The highest-scoring candidates, who met the minimum point requirement for their stream, were extended invitations through this draw. The impact of the pandemic on the province's businesses was also taken into consideration, and certain occupations were excluded from this round of invitations. Candidates were invited under two main categories.
Skills Immigration: For people who wish to permanently live and work in BC, and have the skills, qualifications and work experience required to fill vacancies in the local job market.
Skilled Worker – 96 points
International Graduate – 96 points
Entry Level and Semi-Skilled Worker – 76 points
Express Entry BC: Under this category, BC PNP selects suitable candidates from the federal Express Entry System, who are eligible under one of the program streams.
Skilled Worker – 96 points
International Graduate – 96 points
Candidates must submit an application to BC PNP within 30 days of receiving the invitation. If approved, they will receive a certificate of nomination. Nominees can subsequently apply for permanent residence to the federal Canada immigration authority – Immigration, Refugees and Citizenship Canada – either through a paper-based process or online via Express Entry.
Being nominated automatically adds 600 points to the Comprehensive Ranking System score of Express Entry candidates, which significantly increases the probability of receiving an invitation to apply for permanent residence from IRCC. This is one of the biggest advantages of a provincial nomination, which makes PNPs a suitable option for low-scoring Express Entry candidates.
In order to find out which stream of the British Columbia Provincial Nominee Program you could be eligible for, and understand the application procedure for provincial nomination and permanent residence, it is best to seek the advice of experienced consultants at Visa Experts – who prepare and submit error-free immigration applications, with authorized representation.
Instagram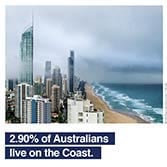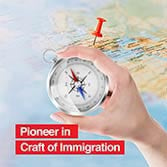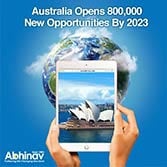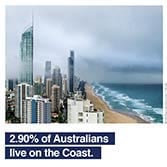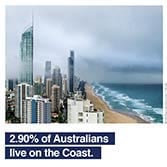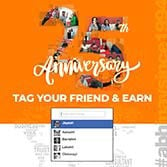 We provide services for following countries