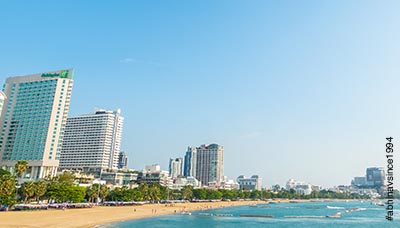 Australia continues to invite and process visa applications despite COVID-19 restraints.
Monday, April 20, 2020
Australia's federal immigration authority – the Department of Home Affairs (DHA) – has announced the results of an invitation round conducted on 11th April 2020. In this round, 50 eligible candidates under the Skilled independent Visa (Subclass 189) and 50 eligible candidates under the Skilled Work Regional (Provisional) Visa (Subclass 491) received invitations to apply for the relevant visa. Invitations were extended to those who scored 95 or more points.
The Subclass 189 Visa allows foreign skilled workers to permanently live and work anywhere in Australia. It is a permanent residence (PR) visa.
The Subclass 491 Visa allows foreign skilled workers to live and work in a designated regional area of Australia for up to five years. This it is a provisional visa, and visa holders may become eligible apply for PR after three years of living and working in the regional area.
The immigration process for both visa categories is quite similar. Eligible aspirants submit an Expression of Interest (EOI) via SkillSelect – the DHA's online EOI assessment platform, which allocates a point score to each candidate based on several selection factors. Through regular invitation rounds, the highest-scoring candidates – who meet the point cut-off – are invited to apply for the Australia PR Visa or the provisional visa.
In this round, the cut-off for both visa categories was 95 points. Certain occupations that are highly in-demand across Australia are subject to higher cut-offs, in order to ensure that invitations can be extended to candidates belonging to these occupations throughout the year. As per the latest Australia immigration news, the DHA will continue visa processing within the restrictions imposed due to the COVID-19 pandemic.
To choose between candidates who have equal point scores, the DHA considers the date on which the EOI was submitted. In the latest round, invitations were issued to Subclass 189 candidates who submitted EOIs on or before 25th March 2020 at 5:36 PM and Subclass 491 candidates who submitted EOIs on or before 10th April 2020 at 7:12 PM. Within 60 days of receiving the invitation, candidates must submit a complete visa application – including supporting documents and fees – to the DHA, online via ImmiAccount.
Instagram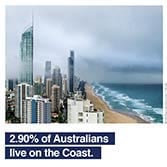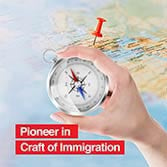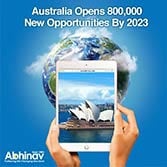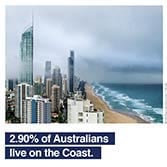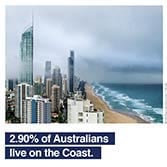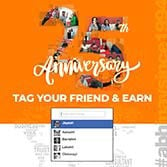 We provide services for following countries