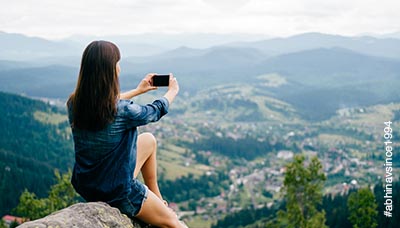 Alberta PNP latest draw - 191 nominations with CRS 300
Saturday, February 20, 2021
On 13th May 2020, Alberta PNP draw announced a total of 191 eligible candidates who are applying for Canada Immigration under the Alberta Immigrant Nominee Program route.
In the year 2020, this is the 10th draw by Alberta provincial nominee program and declared the lowest CRS score of 300. As of now, a total of 1598 candidates have been selected under this program which continuously increases with each draw. Despite the adverse situation and economic slowdown, Alberta is opening their doors for the immigrants like never before. The constant need of skilled workforce, labor shortage and ageing population is crippling the economy of the province. To give a jump start to the economy, Alberta is inviting more and more skilled immigrants via Alberta Immigrant Nominee Program.
In the recent draw, a total of 191 applicants were selected via Alberta PNP draw with lowest Comprehensive Ranking System score of 300.
What are the in-demand occupations of Alberta PNP?
Applicants applying for Alberta PNP must be practicing their occupation in one of the below mentioned list of occupations (NOCs):
0621 – Retail and wholesale trade managers
0631 – Restaurant and food service managers
1241 – Administrative assistants
1311 – Accounting technicians and bookkeepers
4214 – Early childhood educators and assistants
6211 – Retail sales supervisors
6311 – Food service supervisors
6322 – Cooks
6731 – Light duty cleaners
7511 – Transport truck drivers
For more news about Alberta Immigrant Nominee Program, you may connect with us on
8595338595
or
[email protected]
. Connect now to have free digital counselling!!
Instagram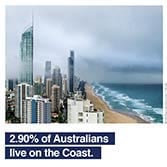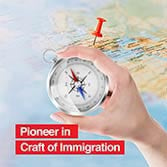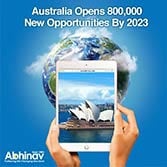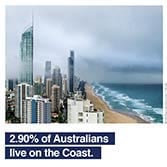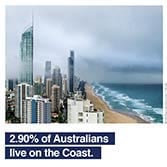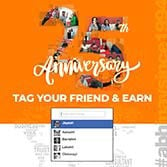 We provide services for following countries