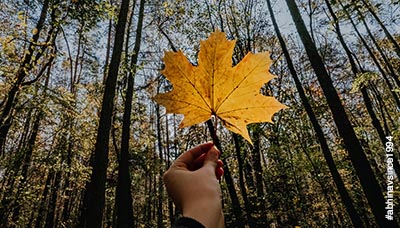 Alberta PNP Issues 120 LOIs to Express Entry Candidates
Thursday, January 14, 2021
The province of Alberta has released the results of its latest Express-Entry linked PNP draw on April 14, 2020. In the draw, Alberta PNP has invited a total of 120 express entry candidates with a comprehensive ranking system score as low as 353 for a provincial nomination.
Applicants who have received Notifications of Interest (NOIs) through the Alberta Express Entry Stream, do not require to have a job offer in order to apply. However, they need a valid profile in the federal Express Entry system.
Selected immigrants in the regular AINP draws, could receive an additional 600 points toward their existing CRS score in a subsequent federal Express Entry draws, conducted in every two weeks.
Express Entry is one of the most notable online systems that manages Canada immigration applications submitted by overseas skilled workers. It manages applications for Canada's three economic immigration programs: Federal Skilled Worker Program, Federal Skilled Trades Program, and Canadian Experience Class.
Candidates who create their express entry profiles are ranked on the basis of human capital factors, such as age, work experience, education, English language proficiency, adaptability, etc. Each profile in the express entry is assigned a CRS score. The highest ranking profiles are given an invitation to apply, which allows applicants to officially submit an application for Canada PR visa.
Alberta Express Entry Stream Eligibility Criteria
As a popular provincial nominee program, Alberta PNP requires prospective applicants to demonstrate sufficient work experience in one of in-demand occupations that addresses labour shortage needs of the province.
Though, AINP does not provide a list of in-demand occupations, it does require you to meet the following requirements:
Have an active Express Entry profile
Have stated interest in immigrating permanently to Alberta
• Are working in an occupation that supports Alberta's economic development and diversification
However, meeting the following factors may increase your chances of migrating to Alberta:
Holding a job offer from Alberta or work experience
Being a graduate of a Canadian post-secondary school
Having a relative that is living in Alberta: parent, child, brother and/or sister
Instagram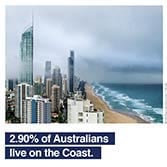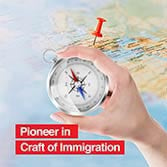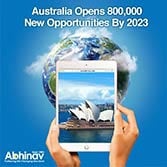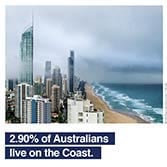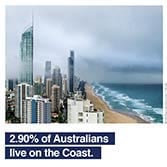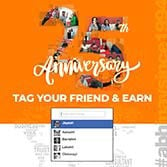 We provide services for following countries