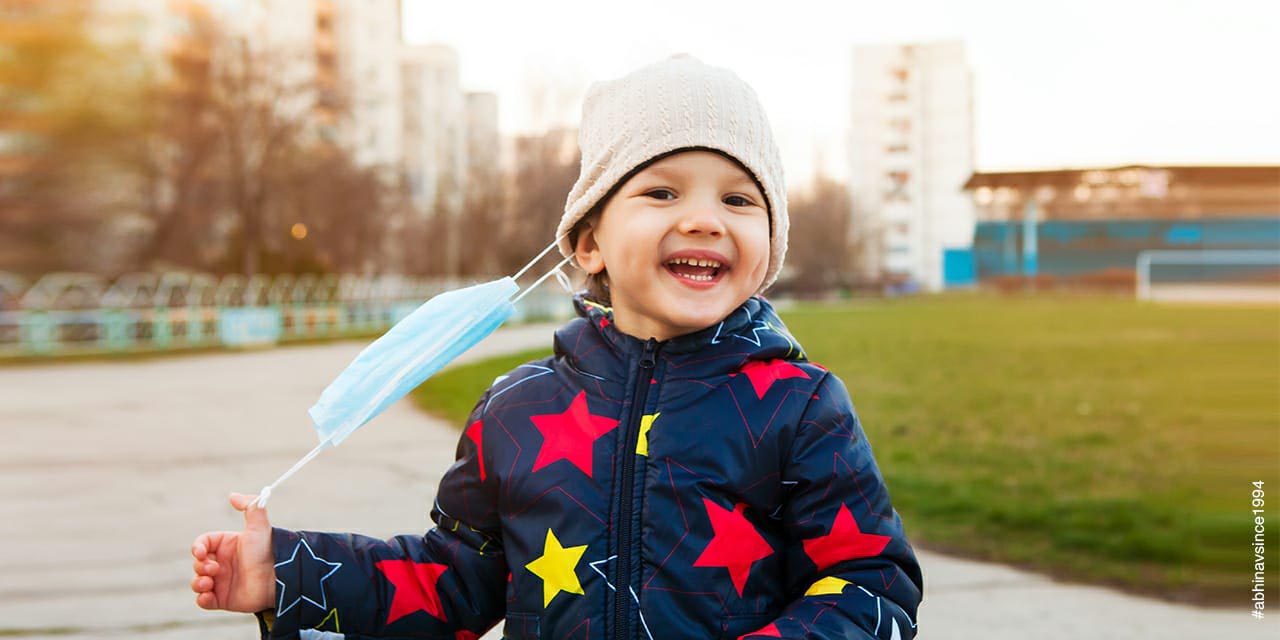 Alberta PNP Invites Candidates with CRS as Low as 300
Thursday, January 14, 2021
Alberta, the westernmost-Prairie province of Canada has conducted its latest Express-Entry aligned provincial nominee program draw to invite candidates to apply for its provincial nomination. The Alberta Immigrant Nominee Program (AINP) has invited applicants who had profiles in the Express Entry system with a comprehensive ranking system score as low as 300.
Invited applicants need not to have a job offer in order to be considered under the Alberta provincial nominee program, however, they do need to have an express entry profile.
Candidates who have been invited in the latest draw are eligible to apply for a provincial nomination under AINP. If successful, the immigration aspirants selected in the draw could receive an additional 600 points over their existing CRS points in the subsequent express entry draw conducted by the federal government. This effectively guarantees them an invitation to apply for a permanent residency status in Canada.
Canada Express Entry is an online system that manages applications for candidates who would like to migrate to Canada as skilled workers. The express entry manages Canada immigration applications under three major categories: Federal Skilled Worker Program, Federal Skilled Trades Program, and Canada Experience Class.
Alberta Express Entry Stream
In order to apply, Express Entry candidates must demonstrate work experience in one of the occupations that supports Alberta's economic development. They must also be invited for the program.
Candidates do not require a job offer to be eligible for the stream, however, their application may receive a priority if they meet the following conditions:
a job offer and/or work experience in Alberta;
a degree from a Canadian post-secondary institution and a valid job offer;
Social ties to the province (parents, sibling, or a relative in the province).
For more Canada immigration news or you may reach us at [email protected] or
+91-8595338595. We are waiting to serve you!!
Instagram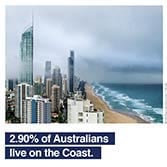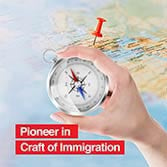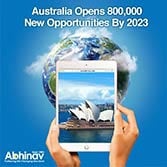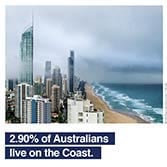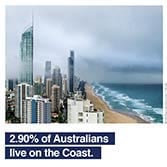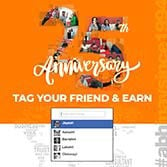 We provide services for following countries