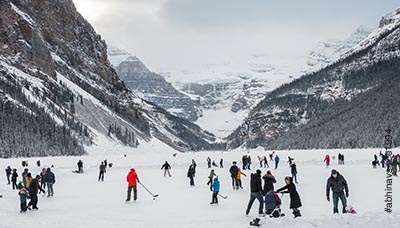 Alberta PNP latest draw - 200 provincial nominations
Thursday, January 14, 2021
A draw on 29th April was published recently where Alberta Immigrant Nominee Program permits 200 eligible candidates under the AINP Express Entry stream to apply for the Canada PR Visa.
As of now, Alberta Govt. has conducted a total draw of 9 in this year of 2020 wherein they have granted a total of 1407 provincial nominations which is high considering the adverse Covid situation. Despite the situation, Alberta continues to accept the applications and process them due to arising need of labor and skilled professionals in the province. The Alberta has always been an immigrant-friendly province, though not very popular but still crowd favorite due to the ease of application process.
In the recent draw, a total of 200 applicants were selected for invitation to apply with lowest CRS score of 322.
What is the current in-demand occupation list of Alberta PNP?
Alberta Immigrant Nominee Program has huge demand the professionals who fall under the below mentioned occupation (NOCs):
0621 – Retail and wholesale trade managers
0631 – Restaurant and food service managers
1241 – Administrative assistants
1311 – Accounting technicians and bookkeepers
4214 – Early childhood educators and assistants
6211 – Retail sales supervisors
6311 – Food service supervisors
6322 – Cooks
6731 – Light duty cleaners
7511 – Transport truck drivers
9462 – Industrial butchers and meat cutters, poultry preparers
Last year, AINP issued a total of 6,000 nominations which is expected to reciprocate in this as well despite the adverse situation. In the later months of 2020, nominations are expected to boom in order to recover the slowing economy of the province.
For more news about Alberta Immigrant Nominee Program, you may connect with us on 8595338595 or [email protected]. Connect now to have free digital counselling!!
Instagram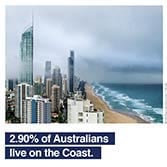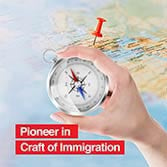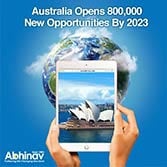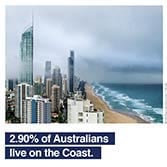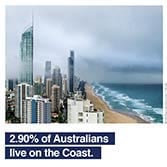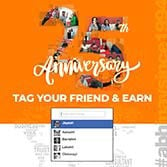 We provide services for following countries