Marvelous March: Canada Issued 7,000 Invitations in a Single Express Entry Draw!
Friday, March 24, 2023
Express Entry continues to make strides in terms of inviting applicants in record-breaking numbers. In a recent express entry draw, Immigration, Refugees and Citizenship Canada (IRCC) invited 7,000 candidates with a CRS score as low as 484. This draw broke the record of 5,500 candidates invited in the previous all-program draw, which was held on January 18, 2023. This was Canada's 8th express entry draw in 2023.
An all-program draw considers immigration applications submitted under the following economic migration categories:
Federal Skilled Worker Program
Canadian Experience Class
Federal Skilled Trades Program
Please look at the table below to learn about all program draws held in 2023:
| Date | Number of invites | CRS Score |
| --- | --- | --- |
| January 18 | 5500 | 490 |
| March 15 | 7000 | 490 |
| March 23 | 7000 | 484 |
Before 2023, all Express Entry draws held between July and November 2022 were all-program draws granted invitations to more than 1,000 applicants each time. With the minimum CRS score continue to fall, the number of invites grew.
IRCC has also released a report summarizing data for express entry for 2021, which was quite a different year for Canadian immigration due to the Covid-19 pandemic. The pandemic outbreak compelled the Canadian government to halt all draws to work on the application backlog created by travel restrictions and border closures. From December 2020 till September 2021, IRCC continued to issue ITAs to applications under Canadian Experience Class (CEC) and the Provincial Nominee Program (PNP).
Canada immigration target for 2023
In 2022, Canada welcomed over 437,000 immigrants under several categories. In 2023, Canada intends to welcome 465,000 new permanent residents. In 2024, Canada will aim to welcome an additional 485,000 immigrants, whereas Canada will invite 500, 000 newcomers.
Why Canada needs immigrants?
Canada currently has the lowest birth rate and the oldest population in the world. This is creating economic and fiscal pressure on the country. Canada also has a low population growth rate, resulting in low level of labor force and slow production. Low economic growth makes it challenging for Canada to hire skilled professionals for various job vacancies. Due to this, Canada has been raising its immigration levels for the past few years to boost its population and labor market growth.
Overview of Canada's immigration programs
Economic immigration, which is one of the biggest sources of Canada's immigration, accounts for more than half of planned admissions through the multi-year levels plan.
Nearly half of the immigrants will come to Canada through the following programs:
The Federal Skilled Worker Program
The Federal Skilled Trades Program
The Canadian Experience Class
Provincial Nominee Programs also play a significant role in inviting skilled migrants to Canada. The program helps participating provinces in Canada to nominate eligible immigration applicants whose skills and experience align with the provincial workforce needs.
For more such news on latest Canada express entry draw invitation rounds, you can connect with our visa experts on 8595338595 or mail us at [email protected]
Instagram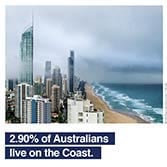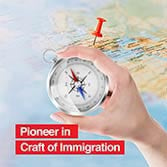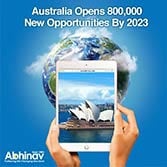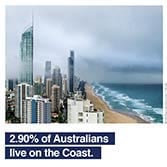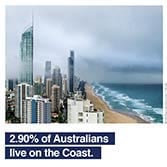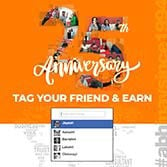 We provide services for following countries