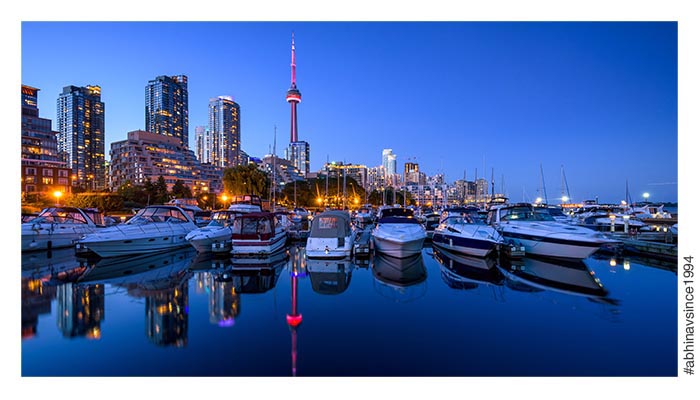 Canada Express Entry draw grants 3,200 invitations
Thursday, December 12, 2019
The Canada Express Entry System, under the mechanism of Express Entry Draw grants 3,200 invitations to the eligible candidates from all the world to apply for Canadian permanent residency Visa on December 11th 2019.
Number of invitations issued: 3,200

Rank required to be invited to apply: 3,200th or above

Date and time of round: December 11, 2019 at 13:26:03 UTC

CRS score of lowest-ranked candidate invited: 472
By now, Canada has issued a total of 82,100 ITAs under the Express Entry system in this year. As promised by the govt. bringing 1 million new immigrants by 2021, Canada is inviting more and more skilled professionals to fill the labor gaps prevailing in the nation.
Even though the minimum Comprehensive Ranking System (CRS) score was 472, which was bit high, the candidates still managed to succeed though the Express Entry System. Considering the end of year with holidays in Canada, the figures are still staggering propelling the candidates to enter Canada under the Canada PR Visa.
The next year 2020 will be fruitful for the skilled professionals with lower CRS score considering the various pathways for Canada Immigration.
Become the part of World's Largest Migrating Community with us. Apply Now!!
Instagram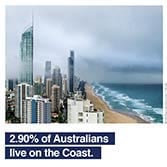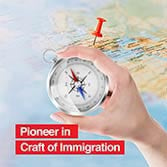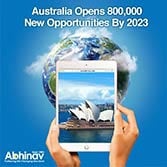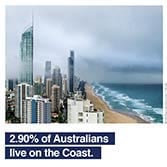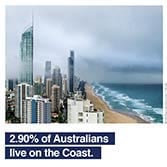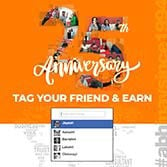 We provide services for following countries