Biggest Canada Draw! 7,000 Invites issued with CRS as low as 481
Thursday, March 30, 2023
March has finished on a grand note for Canada Express entry draw as 7,000 candidates were issued invitees with CRS score of 481, which is by far the lowest and providing a chance for many PR aspirants who want to settle in Canada under the economic immigration programs that fall under the Canada Express Entry system.
The latest and third all-program Canada Express Entry draw on March 29, 2023 has called for total of 7,000 invitations to apply (ITAs) for Canadian permanent residence. Applicants from all the programs were considered by IRCC for invitees.
This has been the lowest CRS score condition for an all-program draw since the December 23, 2020 Express Entry draw as back then the score went down to 468. For the CRS score to go down to as low as 481 in the recent Canada express entry draw the IRCC has welcomed a total of 21,000 applicants over the previous 2 weeks as a result.
Canada Express entry is basically an application management system for economic class of immigration applicants who wish to come to Canada to work, live, do business and gain experience in this wondrous and culturally diverse and naturally gifted region.
If you as an applicants are qualified for any of these three economic class programs namely the Federal Skilled Worker Program (FSWP), the Canadian Experience Class (CEC) and the Federal Skilled Trades Program (FSTP), you can opt to upload your profile on the IRCC website.
CRS score is granted based on multiple parameters of human capital requirement such as age, educational qualifications, proficiency in language skills, work experience as well as additional factors such as adaptability and genuine intention to settle in a Canadian province as well as economically establish themselves.
The IRCC hold Express entry draws every two weeks and the Invitation to Apply is issued to only the highest scoring applicants, but in the prior months IRCC has not held predictable draw schedule. IRCC has held two draws in successive weeks, on March 15 and March 23 that were tied for the largest all-program draws ever. For more information, you can reach out to us by calling on 8595338595 or mail us at [email protected]
Instagram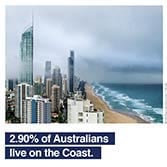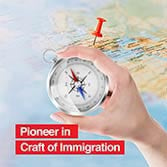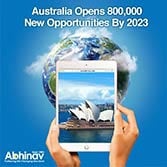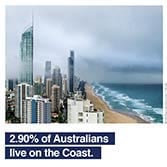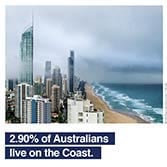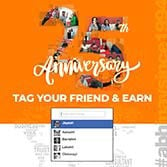 We provide services for following countries