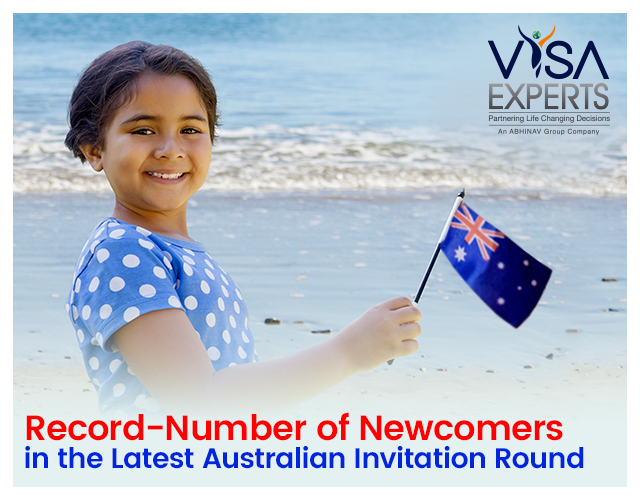 Australia Invites a Record-Number of Immigrants in the Latest SkillSelect Invitation Round
Thursday, December 29, 2022
The Department of Home Affairs Australia conducted its latest SkillSelect invitation round on December 8, 2022, to invite 35,000 new immigrants under the Skilled Independent Visa (Subclass 189) and 120 under the Skilled Worker Regional (Provisional) visa (subclass 491)- Family Sponsored category. The minimum number of points scored under both categories is 65.
The latest invitation round was the biggest compared to recent years and reflects the government's priority to address the current labor shortages in Australia.
There have been three rounds of invitations in 2022, totaling the number of invitations issued to 59, 182 under the Subclass 189 category. It is indeed a positive step toward inviting more newcomers and uplifting the invitation numbers compared to the pre-Covid era.
The invitations have been issued under many occupations, such as IT, healthcare, construction, project management, education, finance, etc. Most of these occupations have the lowest inviting score ranging from 65 to 85.
Subclass 189 visa, one of the most popular visa streams allows foreign nationals to live and work with no restrictions in Australia. The processing time for this visa category is three months.
What does the increased number of invites say about Australia's immigration strategy?
Australia's stringent border restrictions caused by the COVID-19 pandemic have had a massive impact on the country's economy and labor market forces. While Australia had been quite slow in welcoming immigrants after the pandemic, the latest rounds of invitations depict a positive trend in the Australian immigration system.
The Department of Home Affairs has been quite active in inviting more and more immigrants to address the labor market crisis. Many occupations that received the invite had a score of 65.
If you are planning to migrate to Australia soon, you must plan each step with utmost care. Applying for an Australia PR visa is a long and complicated process, and steps such as language tests or the skills assessment are essential to understand. Please note that requirements and visa processes do change, and it makes sense to keep a tap on the latest happenings to prevent your application from getting affected by any changes.
As India's leading immigration consultant, Visaexperts can help you prepare a perfect application for your dream life. Our years of experience and in-depth knowledge of a plethora of visa pathways and procedures, allow us to present our client's cases in the best possible manner. From preparing your supporting documents and providing all information needed for the process, our team ensures a 100% chance of application success.
Get in touch now to know how we can help you migrate to Australia. Call us at 8595338595, or mail us at [email protected] to start your process.
Instagram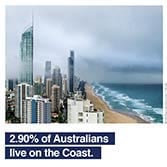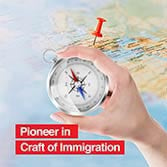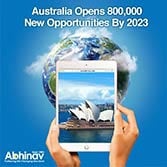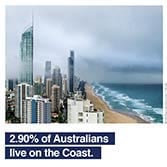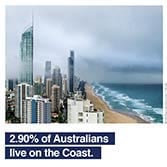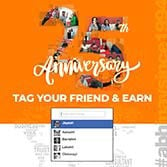 We provide services for following countries