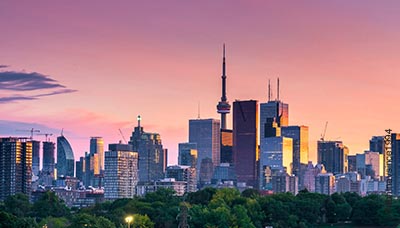 529 PNP applicants invited in the Latest EE Invitations
Thursday, January 14, 2021
On May 13th, 2020 the Government of Canada in its latest round of Express Entry draw went on to invite a total of 529 Express Entry candidates to apply for permanent residence in Canada. To go by numbers, by far Canada has invited a total of 34,829 immigration applicants. Only if you are that applicant who has received a nomination from via a provincial nominee program were invited in the latest draw for Canada Immigration.
This is why the Comprehensive Ranking System score was 718. You will notice that this increase in score limit is because when you receive a provincial nomination you get an extra 600 CRS points. In other words, if you are an applicant with a CRS of 718 and have received an Invitation to Apply in the current round of invitations had a CRS score of 118, that too without a nomination.
The Provincial Nominee Program specific draw showcases a pattern from the Immigration Refugees and Citizenship Canada (IRCC) wherein the Express Entry draws will alternate between the targeting applicants having provincial nomination, and those that belong to the Canadian Experience Class (CEC).
The Express Entry draw held previously mainly chose CEC applicants, having a CRS cut off score of 452 that is recorded as the lowest so far. In this current draw, a tie break rule was applied, with the date and time being as March 19, 2020 at 12:53:21 UTC. This would mean that the applicants with a CRS score which is above 718, and those who submitted their profiles prior to this date and time have duly received an ITA in the current invitation round.
The Canadian government has been holding rounds of Express Entry since the nation has closed its boundaries due to the coronavirus pandemic.
For more news about Provincial Nominee Program, you may connect with us on 8595338595 or [email protected]. Connect now to have free digital counselling!!
Instagram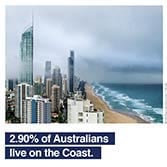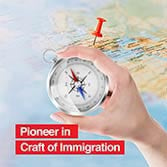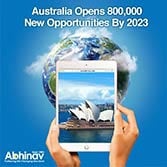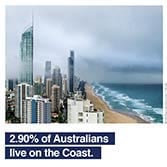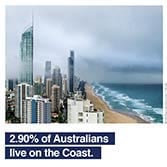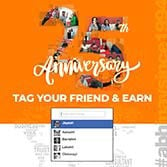 We provide services for following countries