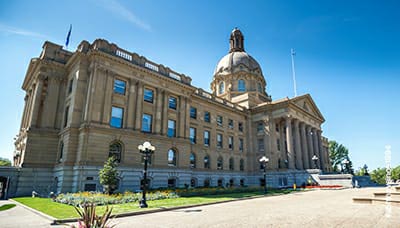 311 immigrants apply for Provincial Nomination in BC Draw!!
Saturday, February 20, 2021
British Columbia has issued a total of 1,826 invitations to apply so far to candidates who have applied for the British Columbia Provincial Nominee Program. To continue the same, on March 30, the province of British Columbia conducted yet another draw, wherein it invited 311 immigration candidates to apply for a provincial nomination. The March 30 draw targeted applicants under two immigration categories- Express Entry and Skills Immigration.
In order to be selected, candidates must have created a valid profile in the federal Express Entry pool.
The express entry is an online system which manages application for Canada permanent residence under economic migration categories- The Skilled Worker Program, The Skilled Trades Program, and The Canadian Experience Class. The system allows skilled foreign workers to submit their profiles in the pool and be considered as a skilled migrant in Canada. Candidates with the highest ranking score are issued an invitation to apply, which allows them to apply for a permanent residency status in Canada.
Express Entry is the most popular pathway for skilled overseas professionals who want to live and work in Canada. Applicants who are eligible for the express entry are assigned a comprehensive ranking system score (CRS) based on multiple parameters such as, age, work experience, qualifications, language proficiency, and other adaptability factors.
Candidates who are awarded a nomination through the Express Entry BC provincial nominee program will be granted an additional 600 points over their existing CRS scores, which strengthens their chances of getting ITA for a Canadian permanent residency in the upcoming federal Express Entry draw.
On the other hand, the skills immigration category is targeted at skilled and semi-skilled foreign workers whose occupation is in high-demand in Canada. Whether you are applying through the express entry or skill immigration, you must register in BC PNP's Skills Immigration Registration System (SIRS). The system enables the provincial government to prioritize applicants based on their ability to bring economic benefits to the province.
For more Canada immigration news or you may reach us at [email protected] or
+91-8595338595. We are waiting to serve you!!
Instagram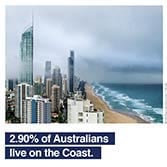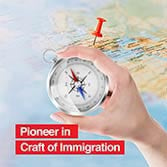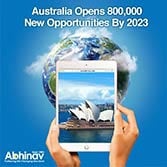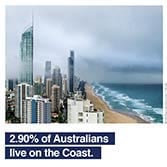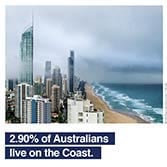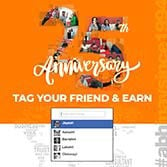 We provide services for following countries