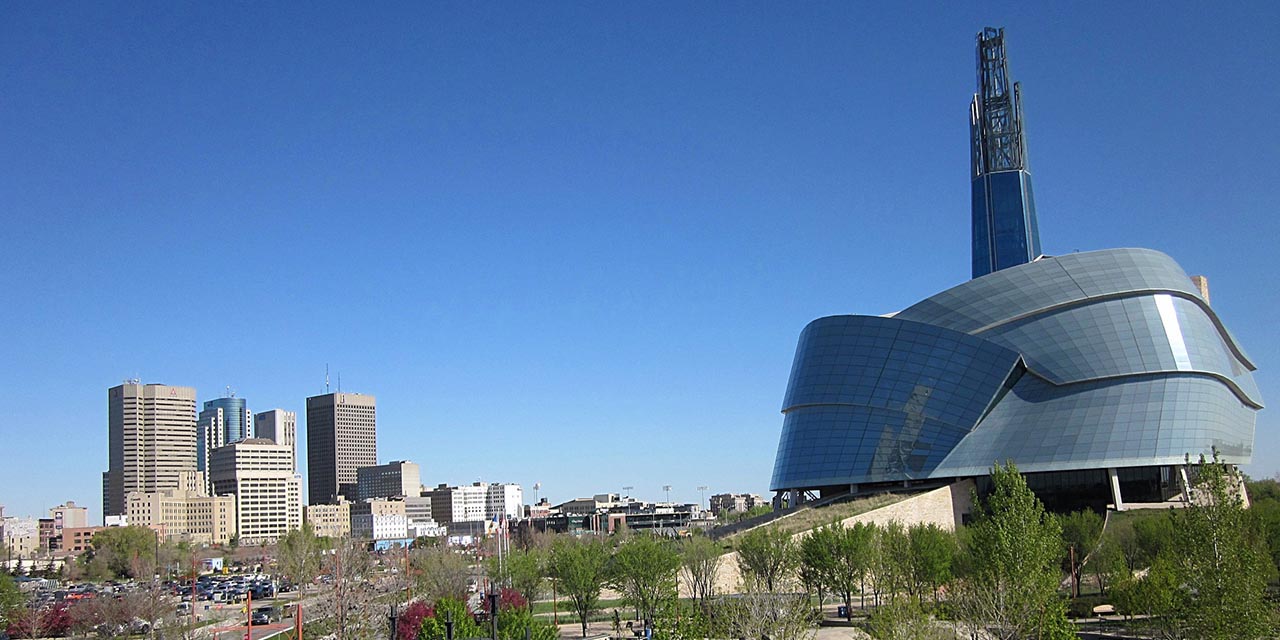 222 Candidates invited in the Manitoba Provincial Draw
Thursday, January 14, 2021
Applicants of Canada Express entry, skilled workers both from the Canadian province of Manitoba. overseas applicants as well as international student graduates were issued invitations to Apply for permanent residence via a provincial nomination.
On March 12, 2020 it's the most recent draw of Manitoba provincial nominee program have put out invitees to a total of 222 immigration candidates to take the next possible step towards becoming a permanent residence to Canada. During its 85th Expression of Interest (EOI) draw, the Manitoba provincial nominee program has sent out Invitations to prospective overseas aspirants from three of the key immigration streams:
Skilled Workers in Manitoba: 191 candidates welcomed
Skilled Workers Overseas: 13 candidates invited
International Education Stream: 18 candidates sent out an invite
The Canada Express entry system operates three of the chief economic class programs of Canada, namely the Federal Skilled Worker Program, Federal Skilled Trades Program, and Canadian Experience Class. For you to be considered for a provincial nomination from Manitoba.
Candidates or applicants who were invited via express entry draws will then be required to lodge a separate EOI profile to the MPNP along with which they must have eligible work experience in one of the high in demand occupations of Manitoba, that is updated as per the local labor needs and requirements of that province.
If you want to be invited to apply from Manitoba provincial nomination via both the categories of Skilled Workers in Manitoba and Skilled Workers Overseas categories, as an applicant you will be required to register your Expression of Interest with the MPNP. Basically, an EOI is an online profile that is then ranked out a score of 1,000. Scores are granted based on the education qualification, work experience, connections to Manitoba and proficiency in English or French of the desired applicant, among many other additional factors.
For more Canada immigration news or you may reach us at [email protected] or
+91-8595338595. We are waiting to serve you!!
Instagram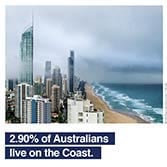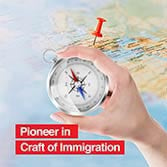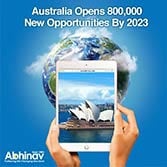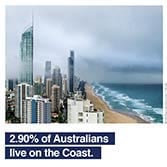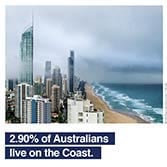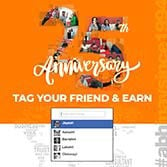 We provide services for following countries