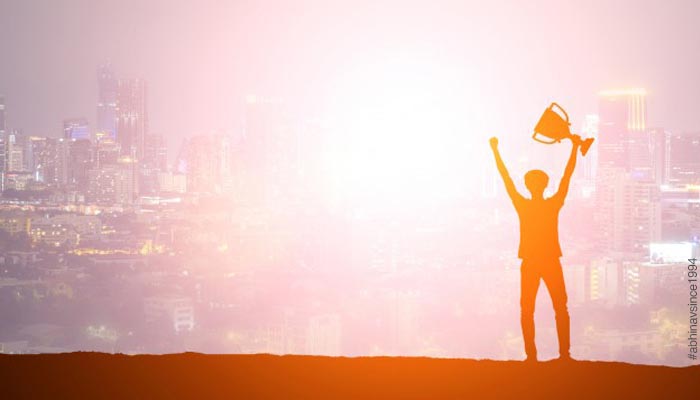 An Unprecedented Achievement for Abhinav!
Saturday, August 31, 2019
A single Indian immigration consultancy was responsible for successfully guiding 1.22% of total PR visas issued, in 2018, GLOBALLY under the Canada Express Entry Program.
According to available statistics released by the Canadian Government, 92,231 visas were issued under the Canada Express Entry Program (EEP) between 1st January 2018 and 31st December 2018. Of these, 39,600 were issued to Indian citizens (principal applicants and accompanying dependents) located across the world.
Among the 39,600 successful migrants, 485 were valued clients of Abhinav – the pioneering institution that has provided reliable immigration consultancy services and support to immigration aspirants, since 1994. This implies that almost 1.22% of all successful EEP applicants – globally, in 2018 – were represented by Abhinav Outsourcings.
This is a landmark achievement, considering that, globally, there are thousands of immigration consultants and attorneys, providing services for immigration under the EEP. It is important to note that the 39,600 successful applications – as indicated by the Canadian government statistics – include PR visas issued to Indian passport holders across the world, such as Indians residing in the Middle East, USA, etc. From this perspective, the percentage of Abhinav clients featuring among the total number of PR visas issued under the EEP in 2018 – to Indian passport holders based in India – will be much higher.
Disclaimers:
The number of visas issued under the Express Entry Program by the Canadian government has been quoted based on information available on public platforms.
The indicated percentage of ABHINAV clients is based on in-house statistics.
Errors and omissions, if any, are accepted.
Instagram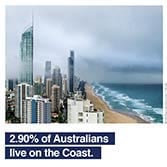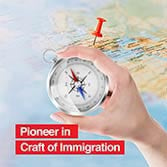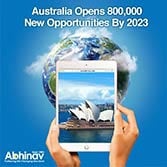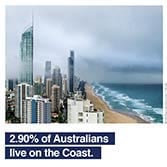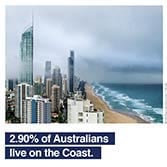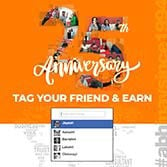 We provide services for following countries