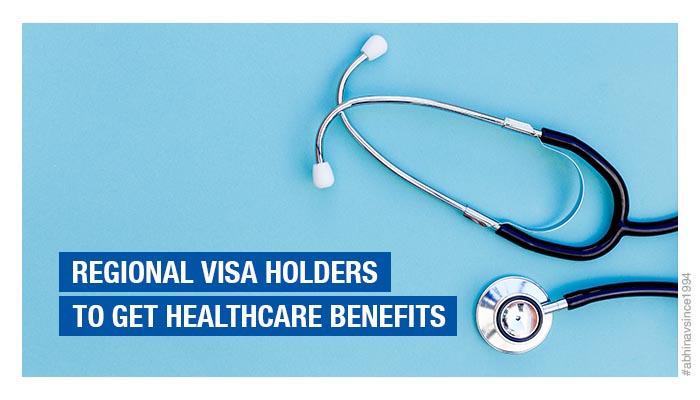 New Regional Visa Holders to receive more Medicare benefits!
Monday, November 9, 2020
It's a huge news coming straight from down under!! The Australia Department of Health has announced that new regional visas holders will be treated as eligible under the Health Insurance Act.
The meaning of this declaration is that under the 491 and 494 visas, all the selected candidates will be able to apply for Medicare to cover all the healthcare expenses during the period of your Visa expiry.
As per the current development in the Australia Immigration, the 491 Skilled Work Regional Visa replaced the 489 Subclass Skilled Regional (Provisional) visa. Earlier, the 489 Subclass visa holders had no access to Medicare and they used to bear their own healthcare expenses without any insurance. With the new declaration from the Australia Department of Health, 491 visa holders will be able avail all the healthcare benefits such as (Medicine expenses, hospital expense, consultation fee, etc.) covered by Medicare.
If we take the current 482 Visa program, it requires its visa holders to take essential health insurance for the duration of the visa. Under this visa, only those from countries with reciprocal health care arrangements can presently avail the Medicare card benefit. However, the new regional Visa of 494 permits all holders - regardless of country – a complete access to a Medicare card. And, you can save thousands of dollars per year under the Medicare.
Are you Interested in a Regional Visa for Australia Permanent Residency?
You can reach Australia Migration Specialists on (+91) 859 533 8595 or [email protected] to have accurate guidance on the Australia immigration
Instagram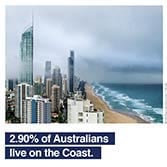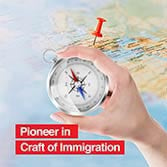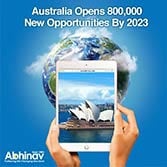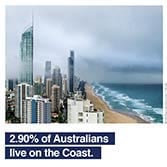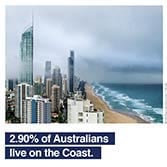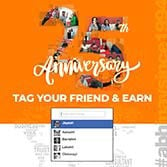 We provide services for following countries