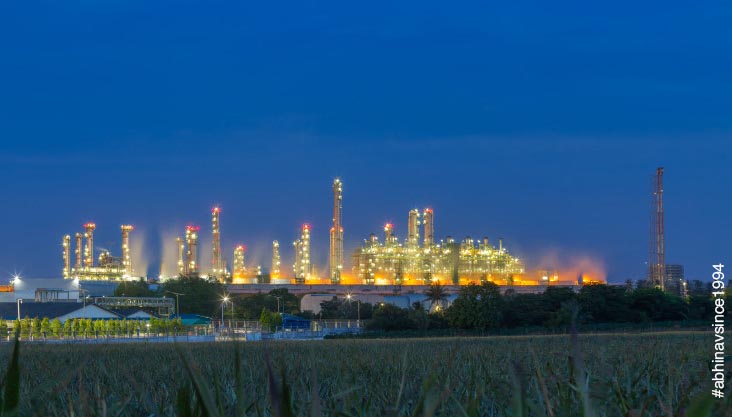 Indians in Kuwait May Have Better Permanent Residency Options in Canada
Thursday, July 9, 2020
Ever since the National Assembly's legal and legislative committee has approved the expat quota bill to balance the population proportion of expats and Kuwaitis, it has created a lot of confusion and uncertainty among over 8 lakh Indians currently living in Kuwait. If the bill is passed, as many as 7-8 lakh Indians could be forced to leave Kuwait. As per the bill, the Indian population in Kuwait should not be more than 15 per cent of the total country's population. Currently, the Indian population comprises the largest part of the expat community in Kuwait. With the Kuwaitis population turning into a minority, the government of Kuwait has taken this huge step as it wants to reduce its dependency on foreign workers
With such drastic steps in place, it's natural for the Indians living in Kuwait to feel unsure about their future and living in a state of doubt. But, not anymore. After reading this blog, you might feel something positive about your future and may even start dreaming of living in a country where skilled workers are welcome with open arms. The country here I am talking about is- Canada. Yes, you read it right- it's Canada.
At present, Canada is the only country in the world that keeps on inviting immigrants even during the pandemic. The country has not lost its faith in the immigrant population and continues to build its economic empire over the skills brought by these migrant workers. From skilled visa pathways to business, Canada has more than 80 economic immigration pathways, which is the most as compared to any country.
Skilled professionals feeling stranded in Kuwait may consider looking for Canada immigration options if they are seeking for a stable future and a high-quality lifestyle for them and their family.
Most common immigration pathways to Canada
Below are some of the most highly sought-after immigration streams that skilled workers may consider while planning their relocation to Canada.
Express Entry- Express Entry is one of the most coveted immigration system that allows the government of Canada to pick foreign skilled workers who have the potential to fuel Canada's economy. It's an online system that ranks candidates based on their age, education, work experience, language skills, and then selects the highest ranking ones to permanently migrate to Canada. The Express Entry system also allows workers to include their immediate family members in the application.
The best thing about the express entry is it has the fastest processing times, with 80% of applications being processed in 4 months or even less.
Provincial Nominee Programs (PNPs) - Except Quebec, each of Canada's 13 provinces and territories run their own immigration programs to invite talented and skilled economic workers who can make meaningful contributions to the provincial economy. PNPs allow Canadian provinces to address their labor shortage needs and respond to their economic problems. With these programs, the provincial government nominate skilled overseas candidates with experience in occupations in-demand in the province
Applicants who get the provincial nomination receive an additional 600 points over their existing CRS points, which effectively guarantees their selection in the next round of invitation.
At present, there are over 80 provincial nominee programs in Canada each having its own unique eligibility requirements.
International Student Pathways- Canada is one of the most popular and highly regarded international education destinations in the world. The country offers world-class education institutions, universities, and colleges offering top-quality education to students coming from different parts of the world. Canada provides easy immigration pathways to students who complete their education in the country. For this reason, many newcomers kick-start their journey to Canada immigration as students and then apply for permanent residency status in the country.
In addition to above, there are also exclusive pathways dedicated to foreign workers who want to permanently migrate to Canada. Some of them are- Atlantic Immigration Pilot Program, BC Tech Pilot program, and several other regional immigration streams that welcome skilled workers from different domains and expertise.
Instagram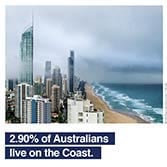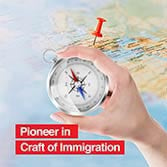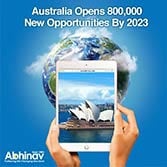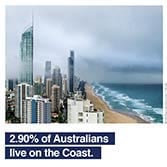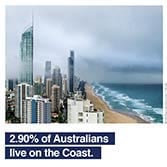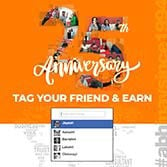 We provide services for following countries