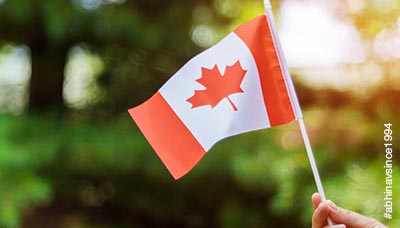 Express Entry Draw issues 3371 invites under CEC category!!
Saturday, February 20, 2021
In its 148th Express Entry draw, the government of Canada has issued invitations to apply to a total of 3,371 immigration applicants who had applied under Canadian Experience Class category. The draw was held on May 14, 2020. The lowest cut-off score for the draw was 447, five points down from the last Canadian experience class draw.
Below are the details of the draw:
Draw Number: 148
Draw Date: May 14th, 2020
Number of Invitations Issued: 3,371
Minimum CRS: 447
Program Specified: Canadian Experience Class
In the current immigration draw, the IRCC has only invited applicants for Canada immigration who have active profiles in the Canadian Experience Class category. Applicants who applied under Federal Skilled Worker and Federal Skilled Trade category were not invited in this draw. The minimum comprehensive ranking system score is 447 or higher.
To quality under Canadian Experience Class category, prospective applicants are required to demonstrate at least one year of full-time work experience in Canada. Additionally, the applicants must also show proficiency in the English or French language by scoring Canadian Language Benchmark CLB 7 or higher.
It gives us immense sense of satisfaction to see how Canada continues to conduct express entry and provincial nominee program draws and issue invitations regularly even amid covid-19 crises. Due to the virus pandemic, the majority of draws are limited to Canada express entry and PNP candidates only.
Find out your eligibility for Canada PR visa today! Simply fill our free assessment form or drop us an email to discuss your immigration options with our experienced and highly professional immigration experts.
Instagram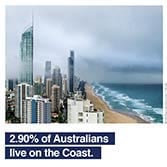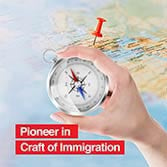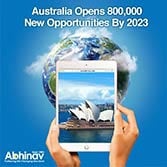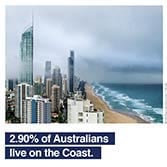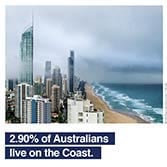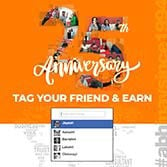 We provide services for following countries