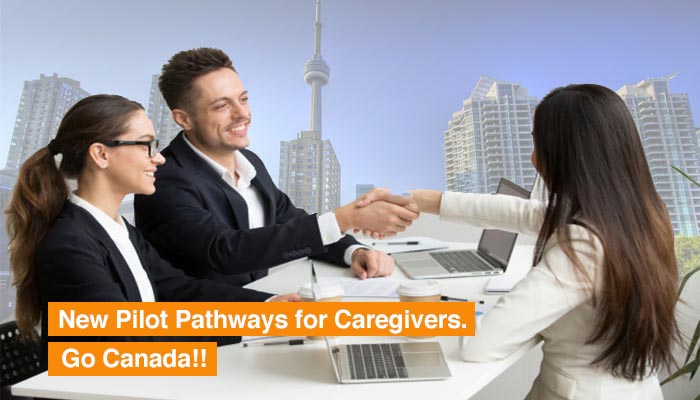 Chequered flag to Immigration Pilot Programs for Caregiver
Tuesday, December 22, 2020
According to the recent announcement on 23rd February 2019, Canada has come up with new Immigration Pilot Programs exclusively for caregiver which will replace all the existing pilot programs.
As per the Immigration, Refugees and Citizenship Minister Ahmed Hussen, the family will get the direct benefit of these programs as they can move to Canada along with the main applicant as part of the Permanent Residence application. Earlier, family members of caregivers accompanying to Canada was barred under the previous pilot programs.
Under the new program, applicants will be evaluated for permanent residence criteria before they begin start working in Canada. After attaining the work permit and 2 years of work experience, the caregiver will have access to a direct pathway to become a Canada Permanent Resident.
These new pilot programs will replace the Caring for Children and Caring for People with High Medical Needs pilots and include:
Occupation-specific work permits for caregivers, providing the ability to change jobs quickly when necessary.
Open work permits for spouses/common-law partners and study permits for dependent children, to allow the caregiver's family to accompany them to Canada.
Additionally, the Minister has also launched the Interim Pathway for Caregivers which will be open from March 4, 2019 until June 4, 2019.
This interim program is being launched to provide the opportunity to caregivers intending stay in Canada permanently. The program will have modified criteria compared to the current pilot programs and offer a pathway to permanent residence for caregivers who, in good faith, have come to Canada and are providing care to Canadians, without a clear pathway to permanent residence.
With the recent announcements, the Government of Canada continues to show the family reunification and eliminating backlogs across all immigration streams. In 2017, the Government committed to eliminating 80% of the caregiver backlog and reducing the processing time from its peak of more than 60 months.
Instagram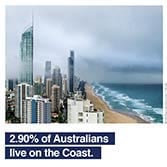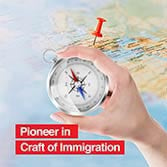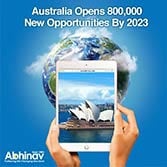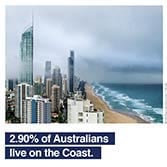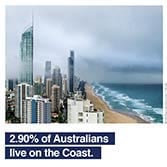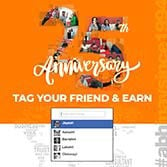 We provide services for following countries