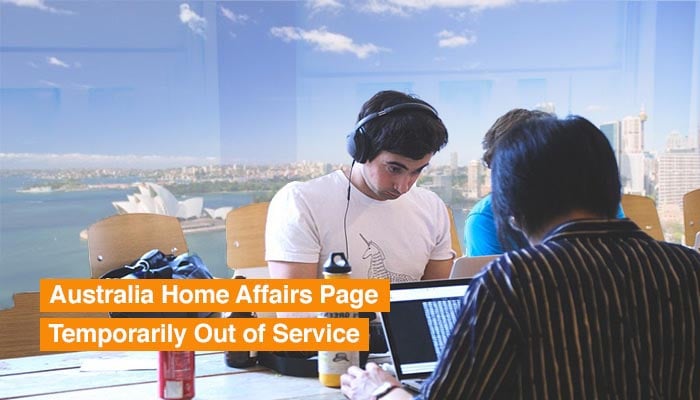 Australia Home Affairs Page – Temporarily Out Of Service
Tuesday, January 12, 2021
Need to just nor visit to Australia, but also wanting to settle there as a permanent resident is now a possibility with Department of Immigration Australia giving you the chance to apply for Australia PR via their official website. In this site, you will get precise information, as to the step by step method of moving to Australia, along with your family, or near and dear ones. The Department of Home Affairs is one such website managed by the Government of Australia.
Their major role is to get together the Australia's federal law enforcement, national and transport security, criminal justice, emergency management, multicultural affairs and immigration and border-related functions, in order to maintain the safety of Australia. You get your daily dose of official happenings on this website, with no room for spam news to mislead you, as it directly hails from the government body of Australia.
There is a separate section for Immigration and Citizenship, if you are looking forward to building a home or doing business in the land laced with shimmering beaches. Giving out information regarding any recent updates, notifications or changes is what this Australian government website essentially deals with.
Within this website, you will be able to read any recent news or happenings you should know of, regarding Australian Immigration and Citizenship. You can check it out anytime, but recently we have come to know that due to system outage from 9 pm Friday March 1, 2019 to 12 'o' clock in the noon of Saturday March 2, 2019, the following systems which will be out of service:

ImmiAccount
eLodgement (Online visa and citizenship applications)
My Health Declarations (MHD) service
eMedical
Visa Entitlement Verification Online (VEVO)
LEGENDcom
Australian Trusted Trader
Employment Suitability Clearances – unavailable until 1am Sunday 3 March
Detention Visitor Application – unavailable until 1am Sunday 3 March
APEC Business Travel Card (ABTC)
Humanitarian Entrants Management System (HEMS)
Adult Migrant English Program Reporting and Management System (ARMS)
Education Provider Report (eBIT)
Visa Pricing Estimator
Kindly note the above information, till we meet the next time, Cheerios!
Instagram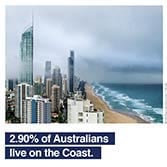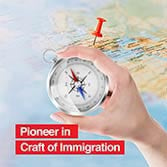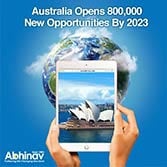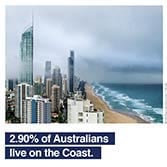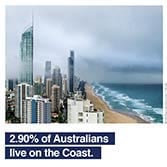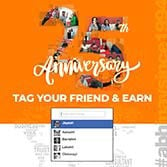 We provide services for following countries