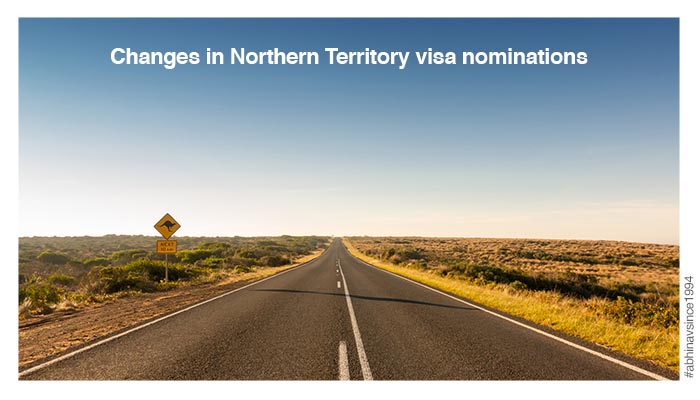 Changes in Northern Territory visa nominations
Wednesday, November 20, 2019
As we are moving towards the end of 2019, Australian Immigration vertical is undergoing some serious transformation beginning with scrapping subclass 489 visa. With effect from 16th November 2019, Govt. of Australia has decided to introduce the new Skilled Work Regional visa subclass 491 by replacing subclass visa 489.
With the new updates and changes in the Australia PR Visa norms, the Northern Territory Government nomination online application system will close from 16th November 2019 and will re-open on 9th December 2019 to process the applications.
During this period of time, applicants will not be able to apply for the subclass 190 or subclass 491 nomination under the Northern Territory. But, if an onshore applicant is having a difficulty of visa expiration before 9th December 2019, then he/she may appeal to the territory govt. about the expiry of the visa.
With effect from 9th December 2019, the nomination applications for subclass 190 and subclass 491 will incur a fee of AUD 300 (plus GST where applicable) from now on which is non-refundable. The application fee for the subclasses must be done on the online mode during the time of the application submission.
To know more about the changes in Australia immigration norms, subclass 489 visa and new Skilled Work Regional, subclass 491 visa, you may reach us at [email protected] or you may choose to connect with us through our hotline No. 08595338595.
Instagram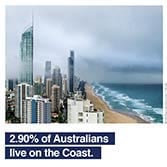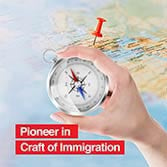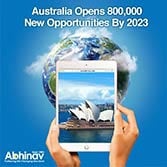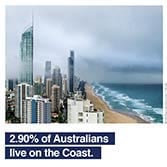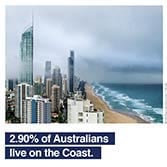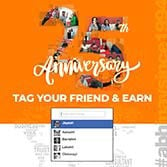 We provide services for following countries