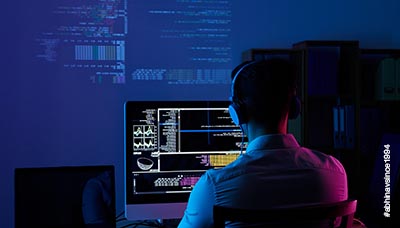 BC PNP Tech Pilot Draw – Issues 147 Invitations!!
Monday, November 9, 2020
The province of British Columbia conducted yet another Tech Pilot draw on April 7th 2020 to invite 147 candidates under four British Columbia Provincial Nominee Program streams:
SI – Skilled Worker
SI – International Graduate
EEBC – Skilled Worker
EEBC – International Graduate
In all four streams, the candidates required a minimum score of 85 to submit a complete application for a provincial nomination.
Under the Tech Pilot program, applicants must demonstrate experience in one of 29 targeted occupations to apply to migrate through BC PNP pathway. These 29 eligible occupations are in high demand in the province and need skilled workers to perform them.
The BC PNP Tech Pilot is a fast-track permanent immigration pathway aimed at helping employers in British Columbia to address skill shortages needs of the province. The program allows the province to welcome highly-talented foreign skilled workers and international students who want to live and work in British Columbia.
For more Canada immigration news or you may reach us at [email protected] or
+91-8595338595. We are waiting to serve you!!
Instagram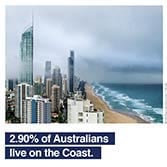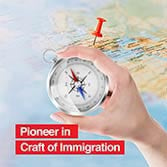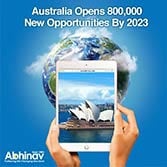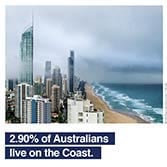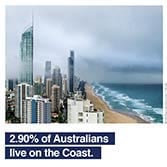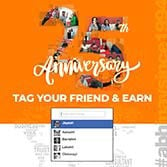 We provide services for following countries