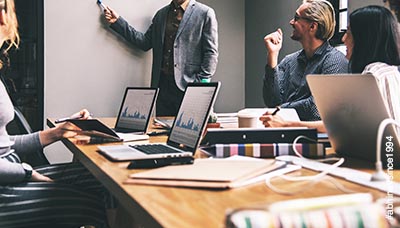 BC PNP Tech Pilot Draw Invites 91 Candidates for Nomination
Monday, November 9, 2020
On 21st April 2020, 91 eligible candidates were invited to apply for provincial nomination to the British Columbia Provincial Nominee Program, under the BC PNP Tech Pilot. Invitations were extended to those who scored 85 points or more based on relevant assessment criteria, under the following categories and sub-categories or 'streams':
Skills Immigration
International Graduate Stream
Skilled Worker Stream
Express Entry BC
International Graduate Stream
Skilled Worker Stream
The Tech Pilot is designed to help employers in BC's burgeoning technology sector fulfill their workforce requirements. This pathway nominates foreign skilled workers with valid job offers in any of the 29 key technology occupations, and tech entrepreneurs, to permanently live and work in the province. These Canada immigration aspirants are selected based on their ability to contribute to the growth of the technology sector.
Aspirants must register under an existing BC PNP stream by fulfilling the general and stream-specific eligibility requirements. Each candidate is allocated a point score based on relevant selection factors. Through regular rounds of invitations or 'draws', the highest-scoring candidates are invited to apply for a provincial nomination.
Within 30 days of receiving the invitation, candidates must submit a complete application – including supporting documents and processing fee (CAD $700) to the British Columbia Canada PNP. Tech Pilot applications are processed on a priority basis. 80% of applications are processed within two-three months.
If the application in approved, the province will issue a nomination under the BC PNP Tech Pilot. Nominees can apply for permanent residence to the federal immigration authority – Immigration, Refugees and Citizenship Canada (IRCC) either through a paper-based process or online via the Express Entry System. The IRCC determines the final outcome of the process.
Instagram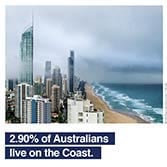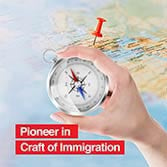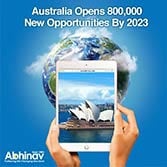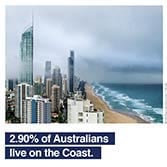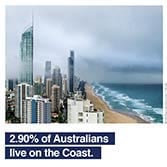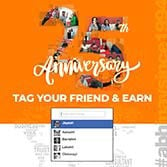 We provide services for following countries