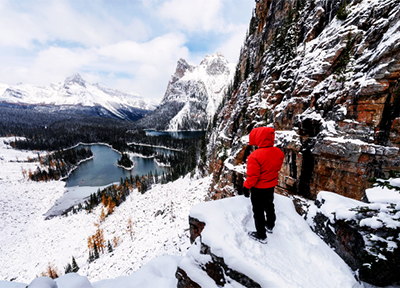 BC Invites 230 Foreign Workers to Apply for Nomination
Tuesday, January 12, 2021
On 22nd December 2020, the Canadian province of British Columbia (BC) issued 230 invitations to apply for nomination to qualified candidates under the Skills Immigration and Express Entry categories of the BC PNP – which attract foreign workers and graduates who can fulfill the labor market requirements of the province.
Through the British Columbia Provincial Nominee Program, the BC government nominates eligible foreign nationals – who can support economic growth in the province – for permanent residence to the federal government. In the latest round, invitations to apply for provincial nomination were extended to candidates who met or exceeded the minimum point requirement for each program sub-category or 'stream':
Skills Immigration – for foreign workers who have the experience, skills, and qualifications required by employers in BC.
Skilled Worker: 95 points
International Graduate: 95 points
Entry Level and Semi-Skilled Workers: 77 points
Express Entry BC – for foreign workers who have a valid profile in the federal Express Entry System, and the skills required to perform highly in-demand occupations in BC. Express Entry candidates who are nominated gain 600 additional points in the Comprehensive Ranking System, increasing the chances of receiving an invitation to apply for PR.
Skilled Worker: 99 points
International Graduate: 99 points
In view of the COVID-19 impact on businesses and industries in BC, candidates from certain occupations were not included in the draw. Those who wish to live and work in BC must register online under one of the streams of BC's Canada Provincial Nominee Program. Each candidate is then allocated a point score based on English and/or French language skills, education, work experience, location and salary of the job they have been offered in BC.
The highest-scoring candidates who meet the point cut-off – which changes with each round of invitations, and varies for each stream – are invited to apply for nomination. Candidates must submit a complete application to the PNP within 30 days of receiving the invitation. If nominated, they can further apply for permanent residence Canada to the federal government.
To understand the detailed point distribution system, stream-specific eligibility criteria, and application process for the BC PNP , seek the expert guidance and all-encompassing support of the trained consultants at Abhinav Immigration Services – India's most lawful immigration consultancy, providing authorized representation since 1994.
Instagram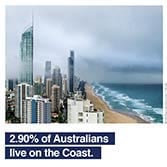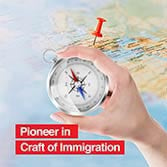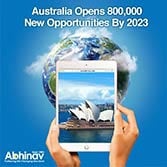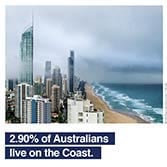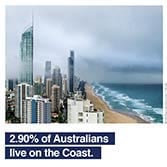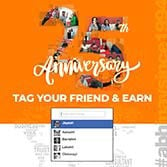 We provide services for following countries