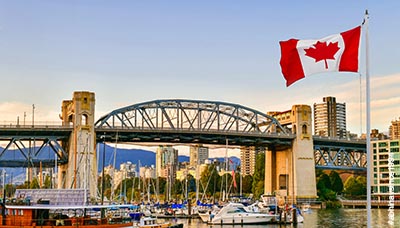 BCPNP invites 158 skilled immigrants in 3rd draw of month!!
Saturday, February 20, 2021
Adding to one more draw in a continuous series on inviting immigrants, on 19th May 2020, British Columbia Provincial Nominee Program has issued total of 158 invitations to the immigrants interested in obtaining Canadian permanent residence. The periodic draws indicate the demand of skilled immigrants in British Columbia. The nominations are given depending upon several economic factors which includes the annual allocation by the Government of Canada.
The Skilled Immigration and Express Entry draw has invited candidates from below mentioned categories with the minimum scores as mentioned –
SI – Skilled Worker (Minimum Score -100)
SI – International Graduate (Minimum Score – 103)
SI – Entry Level and Semi-Skilled (Minimum Score-81)
EEBC – Skilled Worker (Minimum Score – 110)
EEBC – International Graduate (Minimum Score – 110)
Where SI stands for skilled immigration and EEBC for Express Entry British Columbia
The B.C. PNP regularly conducts the draws to invite successful applicants with highest scores. Under B.C. Tech Pilot Draw, candidates with valid job offers in key technology occupations are invited. However, candidates without the job offer can also apply as the regular draws like this will invite candidates that are suitable and contributing towards the economy of British Columbia.
The British Columbia Provincial Nominee Program Skills Immigration Stream is an economic immigration option intended for people who have skills, experience and qualification as desired by the employers of this province. It calls upon the candidates who are keen to live and work in British Columbia and become a permanent resident of Canada. There are multiple categories for the program, each of which has a different set of eligibility requirements. It is the imperative of the applicant to demonstrate the eligibility to be nominated for the provincial nomination of British Columbia.
Instagram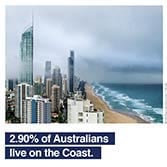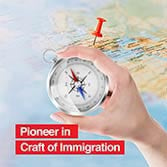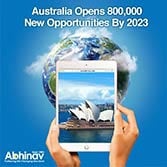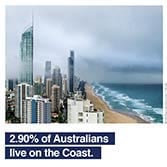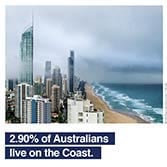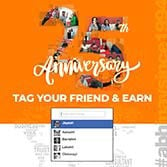 We provide services for following countries