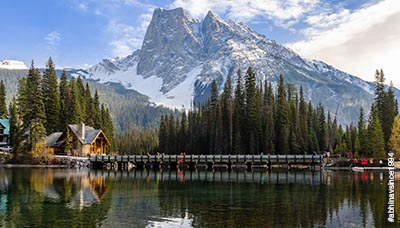 BCPNP – 237 Candidates invited for nomination!!
Saturday, February 20, 2021
On 7th May 2020, the British Columbia Provincial Nominee Program (PNP) extended invitations to apply for provincial nomination to 237 eligible candidates under several program sub-categories or 'streams'. 11 of Canada's 13 provinces and territories run PNPs to nominate foreign nationals, who can contribute to the provincial/territorial economy, to apply for permanent residence to the federal government authority – Immigration, Refugees and Citizenship Canada (IRCC).
While nominations are issued by the provincial/territorial authority, PR status is granted by IRCC. Canada immigration aspirants who wish to permanently live and work in British Columbia must register for the province's PNP by meeting the requirements of a suitable stream. Eligibility of registrants under each stream is evaluated through a point allocation grid, wherein each candidate receives points based on relevant selection criteria.
Skills Immigration
Skilled Worker stream – 102 points
International Graduate stream– 106 points
Entry Level and Semi-Skilled stream – 83 points
Express Entry BC
Skilled Worker stream – 108 points
International Graduate stream – 106 points
Candidates whose occupations fall under the following National Occupational Classification (NOC) codes were excluded from this round of invitations:
0621: Retail and wholesale trade managers
0631: Restaurant and food service managers
0632: Accommodation service managers
0651: Managers in customer and personal services, n.e.c.
3236: Massage therapists
6211: Retail sales supervisors
6311: Food service supervisors
6313: Accommodation, travel, tourism and related services supervisors
6321: Chefs
6322: Cooks
6341: Hairstylists and barbers
6421: Retail salespersons
6511: Maîtres d'hôtel and hosts/hostesses
6512: Bartenders
6513: Food and beverage servers
6521: Travel counsellors
6522: Pursers and flight attendants
6523: Airline ticket and service agents
6524: Ground and water transport ticket agents, cargo service representatives and related clerks
6525: Hotel front desk clerks
6531: Tour and travel guides
6532: Outdoor sport and recreational guides
6533: Casino occupations
6562: Estheticians, electrologists and related occupations
6611: Cashiers
6621: Service station attendants
6711: Food counter attendants, kitchen helpers and related support occupations
6721: Support occupations in accommodation, travel and facilities set-up services
6722: Operators and attendants in amusement, recreation and sport
6731: Light duty cleaners



The impact of the COVID-19 pandemic on businesses in the province was also considered while extending invitations. Despite travel restrictions, the British Columbia Provincial Nominee Program has been conducting regular invitations and is continuing to process applications for nomination under several streams, as well as the Tech Pilot. In 2019, British Columbia nominated 6,550 foreign nationals for PR. The program is on track for fulfilling its nomination targets this year as well.
Instagram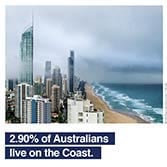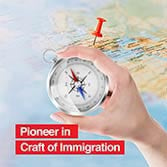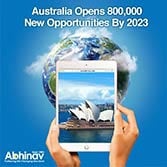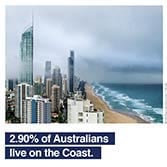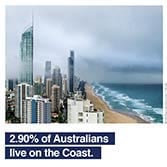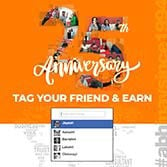 We provide services for following countries