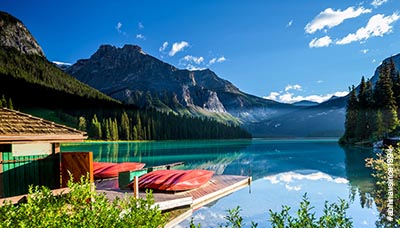 B.C. PNP Tech Pilot issues 92 invites under COVID policies.
Monday, November 9, 2020
In the recent tech draw by the BC PNP, the provincial govt. permits a total of 92 applicants under the tech centric program of BC Tech Pilot. The program has been effective in allowing the technical professionals from all the world to come to British Columbia and utilize their expertise in the progress of the province. The province is giving a tough competition to the Ontario for becoming technical hub of Canada, and many businesses, MNCs and start-ups are preferring Vancouver over Toronto.
British Columbia Provincial Nominee Program continues to function in processing the applicants of Skills Immigration, Express Entry BC and Entrepreneur, despite the covid-19 outbreak in Canada. This draw witnessed a 5 points decline from the previous B.C. Tech Pilot Draw. This time BC invites the 92 applicants with lowest point score of 80.
BC PNP Tech Pilot further announces policies pertaining to Covid:
As the world struggles with the pandemic situation wherein all the countries are facing economic slowdown. This has also impact Canada Express Entry and certain sectors in British Columbia and in a response they have come up with the recent announcements and temporary exclusion of several occupations from PNP Tech pilot.
BC PNP has implemented various measures for the Skilled Immigration candidates whose status of employment has affected due to the below factors:
Lay-offs
Terminations without cause
Job offer from new employer
reduced working hours
reduction in salary
All the candidates are still required to arrange all the relevant documents pertaining to the tech pilot applications. If an applicant is finding it difficult to arrange the documents during Covid situation, a written explanation and proof that the information has been requested can be submitted as an alternative solution
For more information on BC PNP, you may connect with us on 8595338595 or web@visaexperts.com. Connect now to have free digital counselling!!
Instagram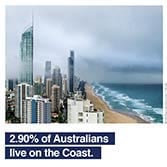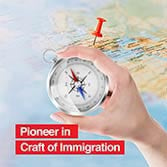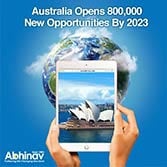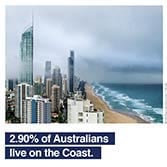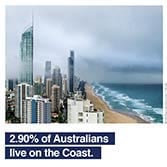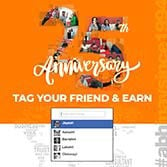 We provide services for following countries