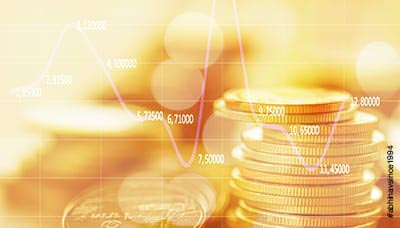 Australian government allocates $189 Billion to tackle COVID
Monday, November 9, 2020
The Australian government has taken drastic measures to address the economic impact of the novel coronavirus. Prior to the outbreak, Australia had witnessed consistent economic growth for the past 29 years – a record among developed nations. As of 2nd April 2020, Australia has recorded 5,104 COVID-19 positive cases, and 24 fatalities caused by the virus.
With many Australian states and territories closing their borders and imposing strict isolation rules and lockdowns in virus-hit areas, businesses and workers are bound to face challenges in the coming months. To tackle this, the government has swiftly announced several cash and credit relief packages, amounting to a total of AUD $189 billion – or nearly 10% of the country's GDP, which is comparable to the stimulus offered by Canada (4.5% of GDP), Hong Kong (4.5% of GDP) and South Korea (4% of GDP).
The government had initially offered an AUD $17.6 billion economic stimulus package that included cash payment up to AUD $250,000, equivalent to 50% of tax withheld. This was followed by credit measures amounting to AUD $105 billion by the government and the Reserve Bank. The latest package of AUD $66 billion is intended to protect jobs, and assist those who have lost jobs due to the virus, as well as low-income earners and welfare recipients. The stimulus offered in this package includes:
Temporary twofold increase of the Jobseeker Payment.
Access to AUD $10,000 of superannuation funds for 2019-20 and 2020-21.
Guaranteed unsecured loans of maximum AUD $250,000 to small businesses, for up to three years. Small businesses will also receive cash payments of maximum AUD $100,000. Loan repayments for small businesses have already been deferred for six months. A guarantee scheme will soon be announced for small and medium-sized businesses.
Certain welfare recipients will be granted additional AUD $750.
Deeming rates will be reduced further by 0.25%.
Workers who have faced income cuts of 20% or more due to the outbreak can access retirement funds early. Those facing economic hardship can withdraw up to AUD $20,000 over a two year period.
It is expected that the government will also announce a third stage of relief measures. While there are restrictions on international movement, Australia continues to invite immigrants to meet its annual target of 160,000 admissions. The compassion displayed by the government towards local workers and employers will indeed inspire many more immigration aspirants to aspire towards an improved quality of life in Australia.
For more Australia immigration news or you may reach us at [email protected] or
+91-8595338595. We are waiting to serve you!!
Instagram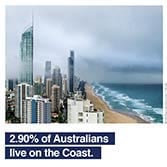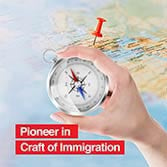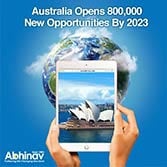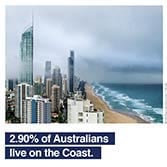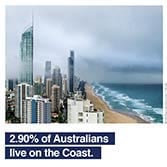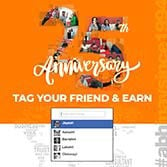 We provide services for following countries