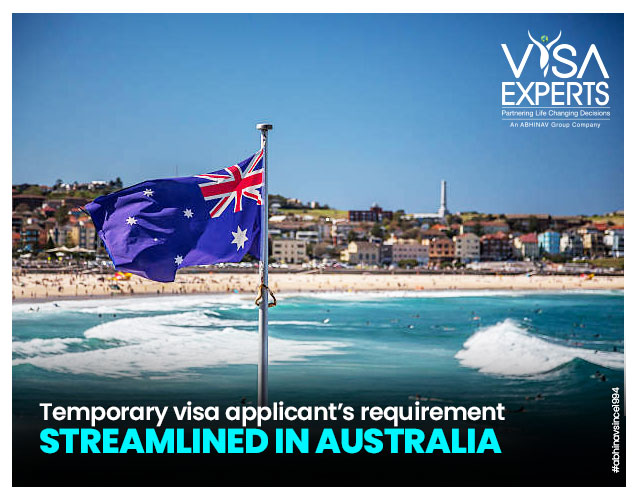 Temporary Visa Applicants' Requirement Streamlined in Australia
Friday, December 2, 2022
The Government of Australia has recently streamlined the requirements for temporary visa applicants by exempting them from certain conditions. As per the latest update, temporary visa applicants are no longer required to undertake medical examinations based on their nationality, previous residency status, or duration of stay.
However, temporary visa applicants are still required to undergo the medical examination and take chest x-rays if they:
have applied for medical treatment, temporary protection, or a provisional visa
intend to work as (or study to be) a doctor, dentist, nurse, or paramedic
will enter a hospital, aged or disability care facility (if there is a higher tuberculosis risk)
are pregnant and intending to have the baby in Australia
will work or train at an Australian childcare center
are aged over 75 years (if applying for a visitor visa)
have had previous household contact with tuberculosis, or
are requested to do so by the Department.
Other temporary visa applicants in Australia will not need to undertake medical examinations and chest x-rays to meet the health requirement.
The abovementioned updates apply to all pending and new temporary visa applications submitted in Australia. The Government is proactively working on implementing the new policy on Immigration Account as soon as possible.
All applicants are advised to provide genuine answers to each question on their form. Providing any misleading or false declarations will jeopardize your application status. You must keep the department informed in case of any change in your situation or circumstances or if you think you may need to undertake a medical examination and/or chest X-ray.
Please note that this measure is applicable to all temporary visa applications submitted by with the Department and new applications made in Australia. The Government will review the following arrangements in early 2023.
403 Temporary Work (International Relations)
405 Investor Retirement
407 Training
408 Temporary Activity
417 and 462 Working Holiday
461 New Zealand Citizen Family Relationship (Temporary)
476 Skilled - Recognised Graduate
482 Temporary Skill Shortage
485 Temporary Graduate
500 Students
590 Student Guardian
600 Visitor
870 Sponsored Parent (Temporary)
Refunds for recently completed medical examinations
No refunds are available for medical examinations as of now. The Department will consider these medical examinations in the usual way.
Get in touch now to know how we can help you migrate to Australia. Call us at 8595338595, or mail us at [email protected] to start your process.
Instagram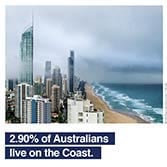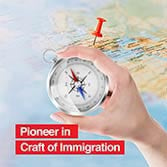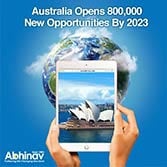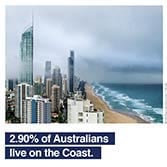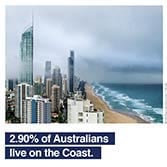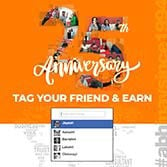 We provide services for following countries