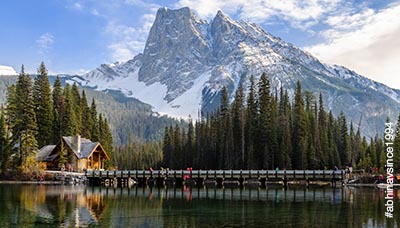 Saskatchewan PNP releases the results of its EOI selection
Thursday, January 14, 2021
In its latest Express Entry draw held on 27th May, 2020, express entry applicants with provincial nominations were sent Invitations to Apply for permanent residence in Canada. A total number of 385 Invitations were issued to Express Entry applicants in the round of invitations that were held on May 27th.
The provincial nominee program of Saskatchewan province of Canada held the selection round of the candidates on 28th May 2020 who have submitted Expression of Interest (EOI) to be invited by the province to apply for its nomination. In this round, a total of 252 candidates have been invited to apply. The selection takes place every two months at least.
In this Saskatchewan Immigrant Nominee Program (SINP) selection, out of 252 invites, 125 belongs to the candidates under Occupation in Demand Category. These candidates had Educational credential Assessment. Either they have a close family relative already residing in Saskatchewan or they have studied in a post-secondary institution located in Saskatchewan. The lowest score under this category is 78.
The other 127 candidates who have been invited belongs to the Express Entry category. The conditions under this category also remained the same of having either a close relative in Saskatchewan or have studied in a post-secondary institute of Saskatchewan. The lowest score here too is 78.
The Saskatchewan PNP is designed on the grounds of benefitting the economy of the province with the help of skilful immigrants that would contribute to the economic growth and social diversification. The interested candidates are supposed to complete an Expression of Interest profile online demonstrating the capability and interest in becoming a resident of this province.
Those who successfully complete the EOI are assigned a score which they get on the basis of their qualification on a set criteria. The SINP draws will select the highest scoring candidates among all and for those who have the equal scores, the preference would be given to one who has some connection with Saskatchewan, say close family relatives, education or past work experience.
The eligibility and selection criteria for province is dynamic in nature and can be changed with respect to the demand of the province. However, it is mandatory for the candidate to have job or work experience in the field that is in demand of the province.
Instagram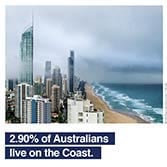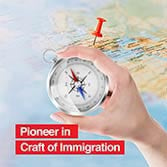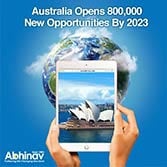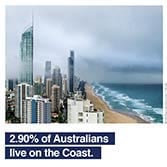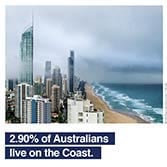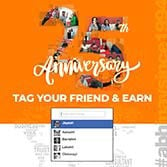 We provide services for following countries