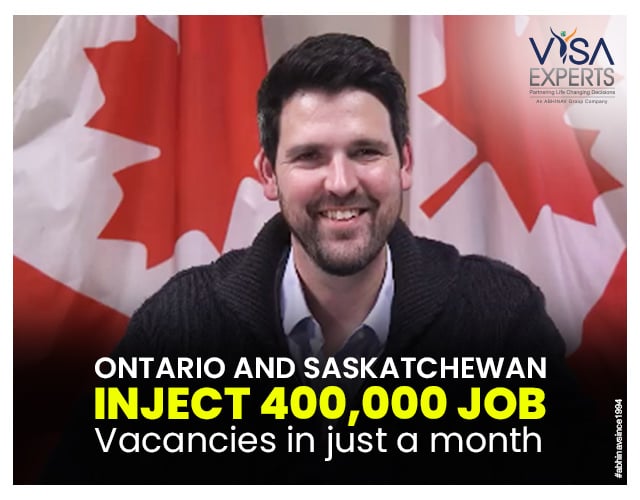 Ontario and Saskatchewan Inject 400,000 Job Vacancies in Just a Month
Wednesday, December 7, 2022
As the Canadian economy bounces back after the pandemic and job openings continue to rise, provinces such as Ontario and Saskatchewan are moving ahead by adding 400 000 jobs in just one month. There were 994 800 job vacancies in Canada in September, an increase of 3.8% in all sectors. The majority of these jobs had been added in Ontario and Saskatchewan. With this latest addition, Canada's job vacancy rate is 5.7%.
Most of these jobs were added to the healthcare, hospitality, retail, STEM, and manufacturing industry. The healthcare sector alone has the highest job vacancy rate of 159,500.
Why so many jobs in Canada?
Canada is currently going through an acute labor shortage across all sectors. Canadian employers have difficulty recruiting the right kind of workers they need to fill a job position. More employees are leaving compared to the number of new joiners. It is mainly because many people are retiring in Canada, worsening the labor shortage crisis. In August 2022, Statistics Canada stated that 11.9% of permanent employees might leave their jobs in the next 12 months. Many aged between 55 and 64 also reported that they retired from their position after the fall of the pandemic.
Sectors with the highest rate of vacancies in Canada
Some sectors in Canada continue to have an increased job vacancy rate than others. They are:
Healthcare and social assistance
Employers in Canada are actively seeking to fill job positions in the healthcare and social assistance sector. There were total 159 500 job vacancies in September, which is a record high.
Accommodation and Food Services
This sector needs a lot of experienced workers, as there were 152 400 vacant positions in September, an increase of 12% from August.
Retail Trade
Retail trade witnessed a slight increase in the number of job vacancies. The sector featured 117,300 vacant positions in September 2022. The job vacancy rate for the retail trade sector was 5.5%, which indicates more need for workers.
Professional Scientific and Technical Services
Another industry with the highest number of job vacancies in Canada. Professional Scientific and Technical Services is one such sector with a consistent demand for skilled laborers. The Statistics Canada report revealed 61 900 open positions in legal services, accounting, architecture and engineering, computer systems design, advertising, and public relations. The industry's job vacancy rate of 5% is equivalent to the national average, meaning there will be more positions in the future.
Manufacturing
Manufacturing has a low number of job openings compared to other sectors. The job positions declined for the manufacturing industry in September 2022 from a record high of 92 000 to 76 000 jobs in just a month.
What about payroll?
As the job vacancies are at their peak in Canada, many wonders did the country also increase the payroll. An increase in payroll indicates that a business is flourishing and healthy. In Canada, payroll increased by 0.5% in September in provinces like Quebec, Alberta, and British Columbia.
The sectors with the highest addition in terms of employment after increasing payroll:
| Sector | No. of employees benefitted |
| --- | --- |
| Healthcare and social assistance | + 20,700 employees |
| Accommodation and food services | + 8,400 employees |
| Retail Trade | + 8,200 employees |
As India's best immigration experts, we can help you plan your journey to Canada. Call us now to book your free one-to-one consultation and discover the best possible pathway to Canada with us.
Please contact our immigration experts at 8595338595 or [email protected]
Instagram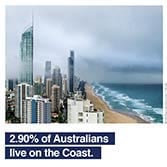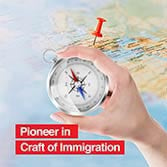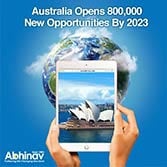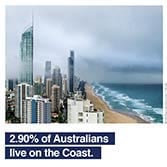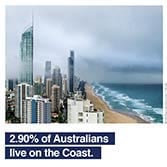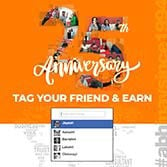 We provide services for following countries