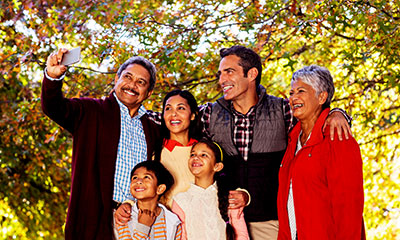 How is Parents and Grandparents Program different from Super Visa?
Friday, December 2, 2022
Looking to re-unite with your parents and grandparents by bringing them to Canada? You can do that easily by two amazing family sponsorship programs for those who are citizens and permanent residents of Canada.
With the Parents and Grandparents Program (PGP) you can permit you as being the permanent residents and citizens of Canada to be able to come to Canada and have access to all the long term permanent residence perks and even make them qualified to apply for Citizenship.
The PGP is less accessible than the Super Visa as it is managed by a lottery system amongst its process for selection as well as an availability which is restricted to only one year. On the other hand the Super Visa operates on as a temporary resident visa also called the (TRV).
The Super visa permits parents and grandparents of those who are citizens and permanent residents of Canada the advantage to come and stay in Canada for a long period of time which means that this visa has a validity which extends to 10 years along with a constant residence of up to 5 years.
Compared to the PGP the Super Visa is accessible year-round but does not give the parents and grandparents with the similar choices as that of permanent residence that gradually lead to citizenship as a result.
Those applicants who are interested to sponsor their parents or grandparents should be a minimum of 18 years, be a PR or a citizen of Canada, be living in any of the Canadian provinces during the time of the application and when their parents and grandparents are about to arrive in Canada.
If you as an applicant or sponsor do not complete either one of the abovementioned criteria you shall not be qualified to apply for any of these programs be it PGP or be it Super Visa. For Super visa the applicants need to establish that their household meets the needed requirement of the Low-Income Cut-Off (LICO).
For PGP the applicants would be expected to meet the requirements of Minimum Necessary Income (MNI) for which must display a proof of funds asking for a Notice of Assessment (NOA) from the Canadian Revenue Agency (CRA).
These programs are even accessible to the Quebec residents and citizens as well though there are some extra steps involved comprising of a different system of MNI for both the sponsor and the sponsored as well as well as a Quebec Selection Certificate (CSQ). Need more such news updates? Get in touch with our certified immigration consultants by ringing us at 8595338595 or mail us at [email protected]
Instagram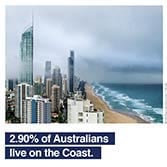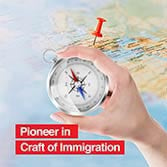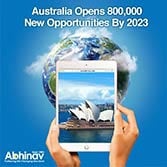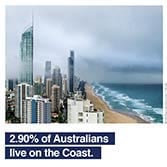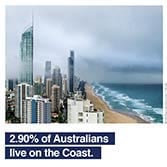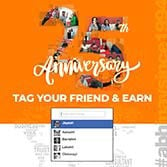 We provide services for following countries