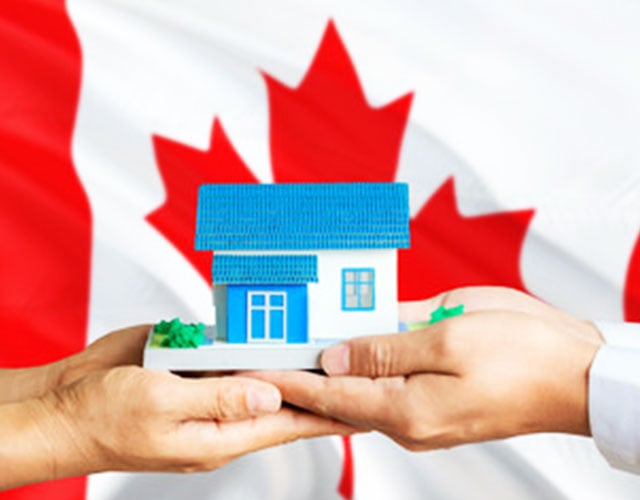 How Do You Become A Canadian With Proof Of Citizenship?
Tuesday, October 18, 2022
"Applying for citizenship might be enough to get you Canadian citizenship."
Citizenship may already be available to you if you were born abroad to at least one Canadian parent. The citizenship application process does not require you to undergo the physical presence, knowledge test, or citizenship ceremony requirements if you are already eligible to become a citizen. A citizenship certificate is what you need instead of proof of citizenship.
If you were born in Canada to parents who are not foreign diplomats, then you are automatically a citizen of Canada. It is possible to be considered a Canadian citizen even if you were born in a foreign country if one of your parents is a first-generation Canadian.
In order to be termed a "first-generation Canadian," one of one's parents must have been either born in Canada or applied for Canadian citizenship. In the case of a parent who obtained citizenship by descent from a first-generation Canadian grandparent, the grandchild is not entitled to proof of citizenship. Yet it is still possible to become a citizen of Canada by going through the appropriate immigration channels.
Process For Obtaining Proof Of Citizenship
To apply for proof of citizenship, go to the IRCC website and download the application package. You must show that your biological or legal parent was a Canadian citizen at the time of your birth. IRCC recognizes birth certificates, Canadian citizenship cards, and citizenship certificates as proof of citizenship.
When IRCC certifies that the filed application is complete, it will send an acknowledgment of receipt, also known as an AOR. When your application is approved, IRCC will mail you a certificate of Canadian citizenship.
You can check the status of your application on the IRCC website. Complex files can sometimes take longer to process. For persons who need to access benefits such as healthcare, a social insurance number, start a job, or travel to or from Canada in an emergency, IRCC provides an urgent processing option.
To apply, the Canadian government charges a cost of 75 CAD. A Canadian immigration lawyer can assist you with the process. An experienced immigration lawyer can double-check your eligibility and assist you in proving your Canadian citizenship as soon as possible.
If you want to start to Application process for Canada Immigration , Please call us on 8595338595 or Drop on email at [email protected]
Instagram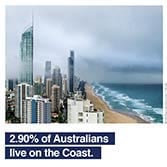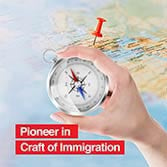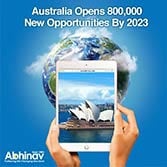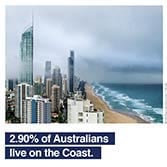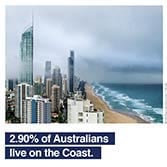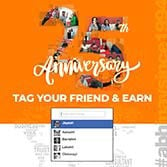 We provide services for following countries