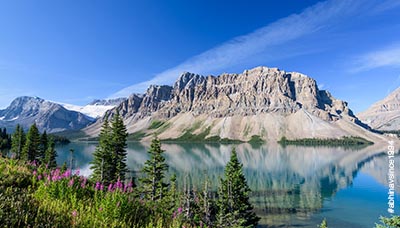 Canada holds another EE draw to invite Provincial Nominees
Thursday, January 14, 2021
On April 15th, Canada has held yet another round of Express Entry draw, in which the Immigration Refugees and Citizenship Canada (IRCC) has issued 118 invitations where the candidates had provincial nomination. This is the third Express Entry draw within a week, the last two draws happened on 09th April and one draw regarding Provincial Nominee Programs (PNPS) was also held.
In this particular draw, the candidates are expected to have a Comprehensive Ranking System (CRS) score of 808. Technically speaking, any applicant in the Express Entry pool, who would have 208 scores in the human capital criteria and a provincial nomination would have received the Invitation to Apply (ITA) in this draw for permanent residence Canada.
IRCC has applied its tie-breaking rule in this draw as well, where candidates with score of 808 and more, who submitted their profile before March 18, 2020 at 10:30:55 UTC will receive an ITA in this round of invitation.
With this draw, the total number of ITAs issued in 2020 have come to 26,618 and this is an increase in the number of ITAs that were issued till the same time and date in 2019. Canada seems to be focussed upon provincial nominees and Canadian Experience Class candidates after there has been restrictions on travel due to the pandemic. PNPs are designed to address and fulfil the regional labour market shortages and population objectives.
There has been a change in pattern of draws being held since March 18. Early in 2020, draws were happening regularly at a regular interval of two weeks, targeting applicants from all the streams. However, the latest four draws have typically targeted provincial nominees or Canadian Experience Class candidates.
As per Canadian Government's 2020-2022 Immigration Levels Plan, they are keen on inviting 341,000 immigrants in 2020, 351,000 in 2021, and another 361,000 in 2022. PNPs are also expected to increase by 20%, which is clearly indicative of immense immigration opportunities in Canada in the time to come.
For more news about Canada Immigration, you may connect with us on +91-8595338595 or [email protected]. Connect now to have free digital counselling!!
Instagram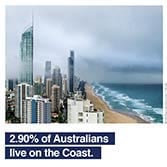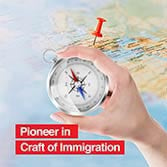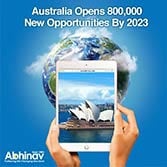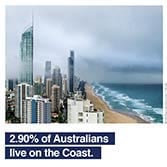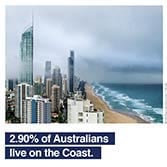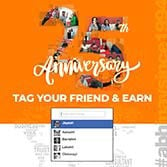 We provide services for following countries